Want to show off your love for your children? Then check out these adorable motherhood tattoos. These motherhood tattoos are perfect for moms who love their kids. They're also great for new mothers or those who have just given birth.Than you must be wondering why am i landing here today. We are here today to share the trending list of the top 10 Motherhood Mom And Baby Tattoo.
Mother and child tattoo meaning – It is so special just like it says when the mother is involved anything can become special similarly it showcases the bond of love between mother and their children.
10 Motherhood Mom And Baby Tattoo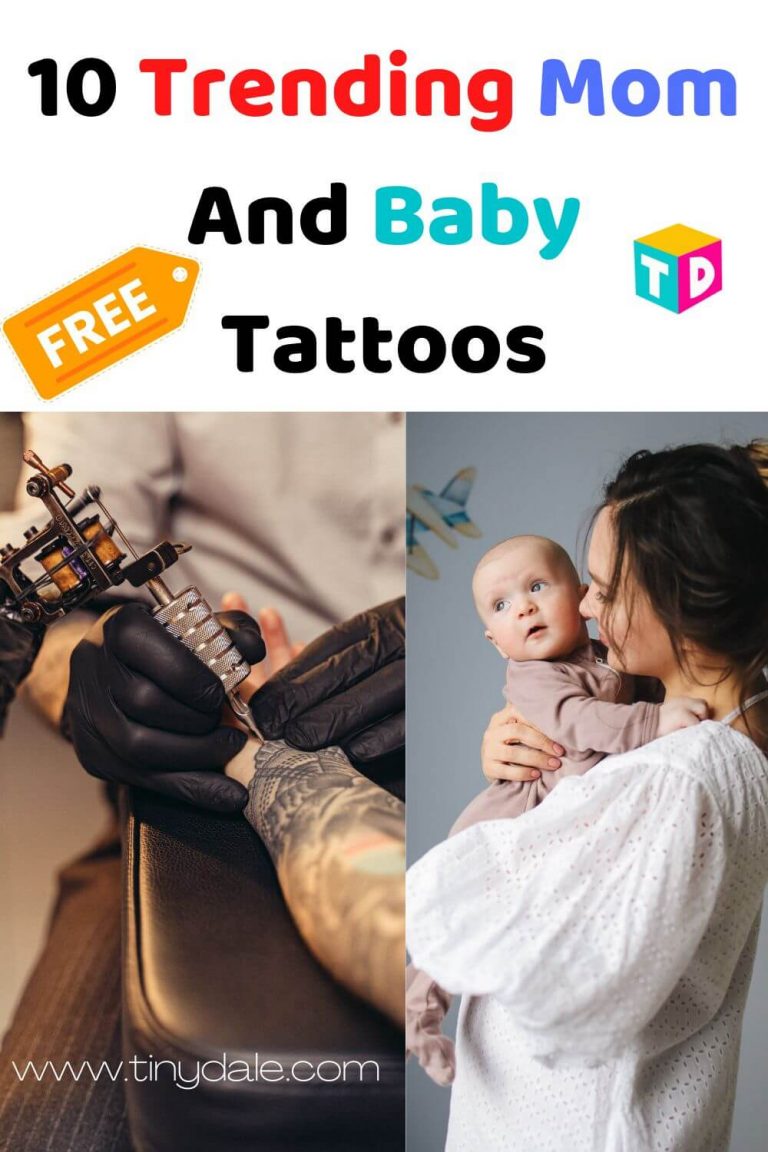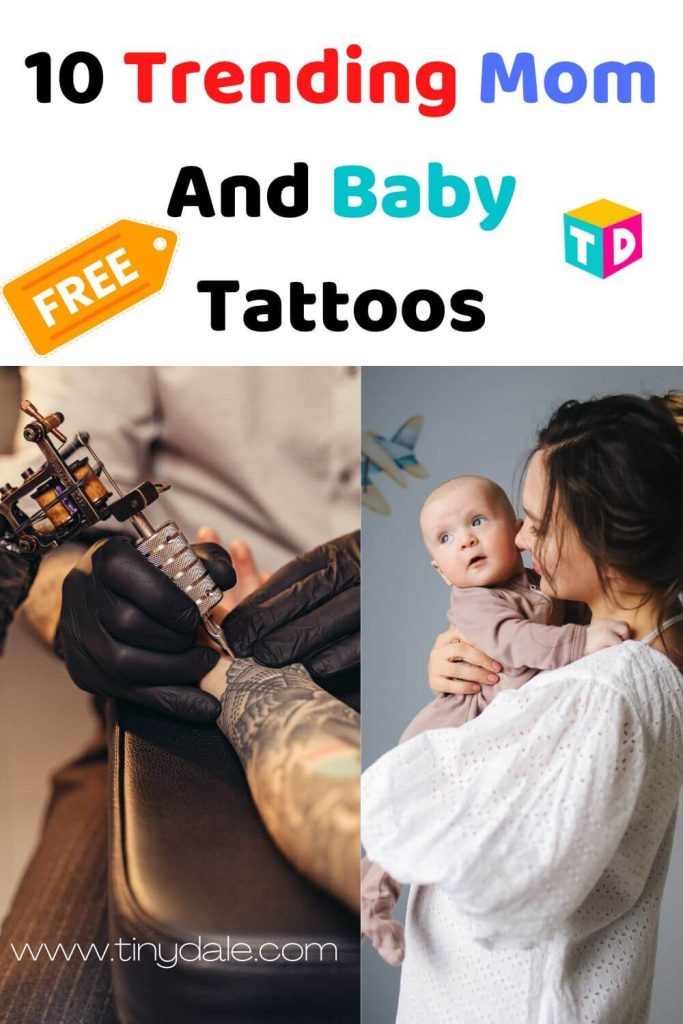 Looking for some cool motherhood tattoos? Check out our collection of awesome designs!
Mom and baby hand tattoo – The first is special to my heart as My friend got it carved on her arm. She captioned it beautifully as "My Sunshine".This beautiful tattoo is dedicated to the love of her life her daughter. Please do have a look here:
View this post on Instagram
2. In the second one, the mother is holding her little girl in her arms and captioning it as "MOM".Please have a look:
View this post on Instagram
3. Mother tattoo ideas – In the third one, The mom is kissing the newborn baby. Isn't it adorable? You can even think of getting baby tattoo name. You can even plan for small motherhood tattoos.
View this post on Instagram
4. Meaningful mom tattoos –  In this fourth one, The mother is holding her baby tightly in her arms with all her love!
View this post on Instagram
5. The "Mommy" tattoo – This one is very special. As it has the caption Maa which is written in the fusion of Hindi and English Language.
View this post on Instagram
6. The other one is something special. The special part is the cute tiny red heart with the picture of mom and baby. It depicts the cute bond of the duo.It is captioned as "Amma".
View this post on Instagram
7. A mom holding her child.
View this post on Instagram
8. Mom tattoo – This mom got it on her back neck showcasing the special bond of mothers with their children. You can even think of getting motherhood tattoo symbols.
View this post on Instagram
9. Tatto design portrayed in this one is unique with a deep meaning and a message to show the love of mother and baby.
View this post on Instagram
10. Last but not least  A mom nursing her child with the beautiful pink flowers and green leaves. This is the perfect example of a motherhood flower tattoo.
View this post on Instagram
Summary!
A bonus tip for tattoo design– A heart with baby's name inside it. – This tattoo is a beautiful tribute to motherhood. It shows how much she loves her child by putting his/her name inside a heart.
I believe these are ample mother tattoo ideas. I hope you loved the list of 10 Motherhood Mom And Baby Tattoos for Women. If you got inked recently and would like to feature on our platform don't forget to reach out to us! Even this list can work best for first-time mom tattoos.
If you are a crazy Indian mom you can think of a motherhood mandala tattoo!
If you try out these motherhood tattoo designs, do let us know in the comment box below! We will try to come up with outline mother and baby tattoo template if possible for sure!
So what are you waiting for? Get these cute motherhood tattoos on your body today!
Also Read: 10 Unique And Meaningful Tattoo Designs For Teens
Tinydale is on YouTube, Click here to subscribe for the latest videos and updates.
Don't Forget to Follow Us on:
Follow Us: Facebook | Instagram | Twitter | Youtube | Pinterest