We are here again with the simple yet interesting recipe with minimum ingredients. We are here to make oats apple porridge. This is the healthy porridge that can be served and loved by adults and can be given to babies 8 months and above.
Oats are considered one of the least allergenic foods which can be introduced as the first solid food. It can be given as breakfast, lunch or dinner. So, without any further delay let's dive into this amazing recipe.
Ingredients Required For Oats Apple Porridge
For this quick and easy Oats Apple Porridge we will require the following ingredients: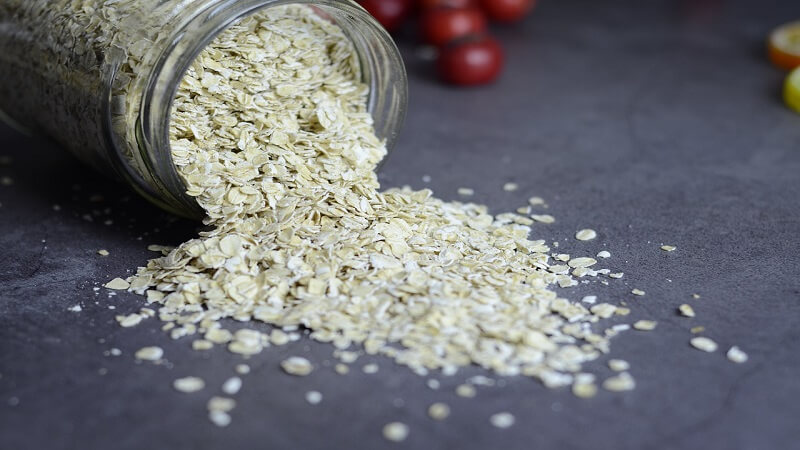 Regular rolled oats
Fresh Apple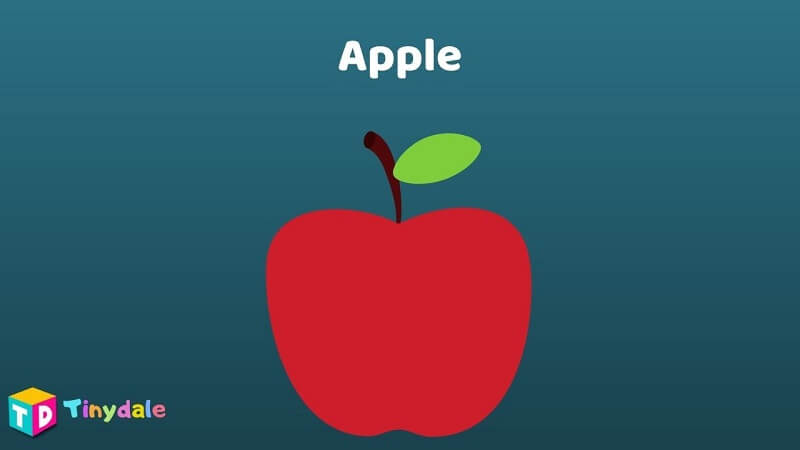 Instructions To Make Oats Apple Porridge
Step 1 – Take 1 small cup of oats and soak in 4 cups of water for about 15-20 minutes. You can even use powdered oats if the baby is small. Start boiling on the low flame and keep on stirring continuously.
Step 2- Let the oats boil. On the other side, you can take the soft apple to wash thoroughly peel. After peeling, grate into small pieces even you can make a soft puree.
Step 3 – Make sure that the oats are completely cooked. Gradually add the apple puree.
Step 4 – Gradually you can add Ghee and grounded almond if you have already introduced them at this step. It is completely optional to add this.
Step 5 – Lastly add the sweeteners such as sugar, jaggery powder as you have introduced them to your child. You can keep stirring till it is completely mixed and you can switch off the gas. You can adjust the consistency as per your liking. Let it cool, Serve and enjoy this amazing apple oats recipe.
Happy And Healthy Eating!
I hope you all will definitely try this simple recipe for your little ones with minimum ingredients. I hope you are part of our amazing group ColourCraze and Love Is Play-Based Learning to stay tuned with our latest posts and videos.
Pin this Recipe Here!
Don't forget to save this easy apple oats porridge recipe for your little ones on Pinterest for later! Be sure you are following along with Tinydale here.
Follow Us: Facebook | Instagram | Twitter | Youtube | Pinterest
Tinydale is on YouTube, Click here to subscribe for the latest videos and updates.