Hello Everyones How are you all? Previously we have done an amazing lesson plan on Ou Words for Kindergarten Kids. Just to recall we will get back A Digraph consists of two-letter which make a single sound or phoneme. A digraph consists of vowels or consonants. I am sure you must be a part of our amazing Facebook page Tinydale to stay updated with our latest posts and videos! You must be wondering why are we playing a recall game here today. We are actually here with the amazing list of 250 5 letter ou words for kids in 2022.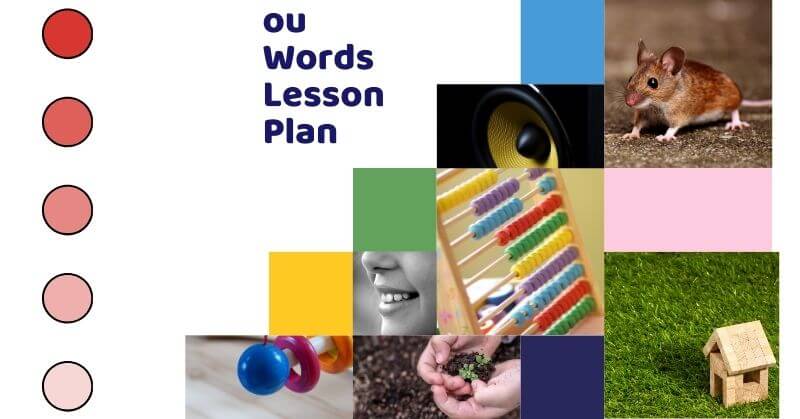 ou Words Video
Don't forget to have a look at the video below to learn more about the ou words in detail. ou is a vowel digraph. In this lesson ou digraph, two letters, i.e., o and u, mix and make a single sound or phoneme /ou/.
List Of 250+ 5 letter ou words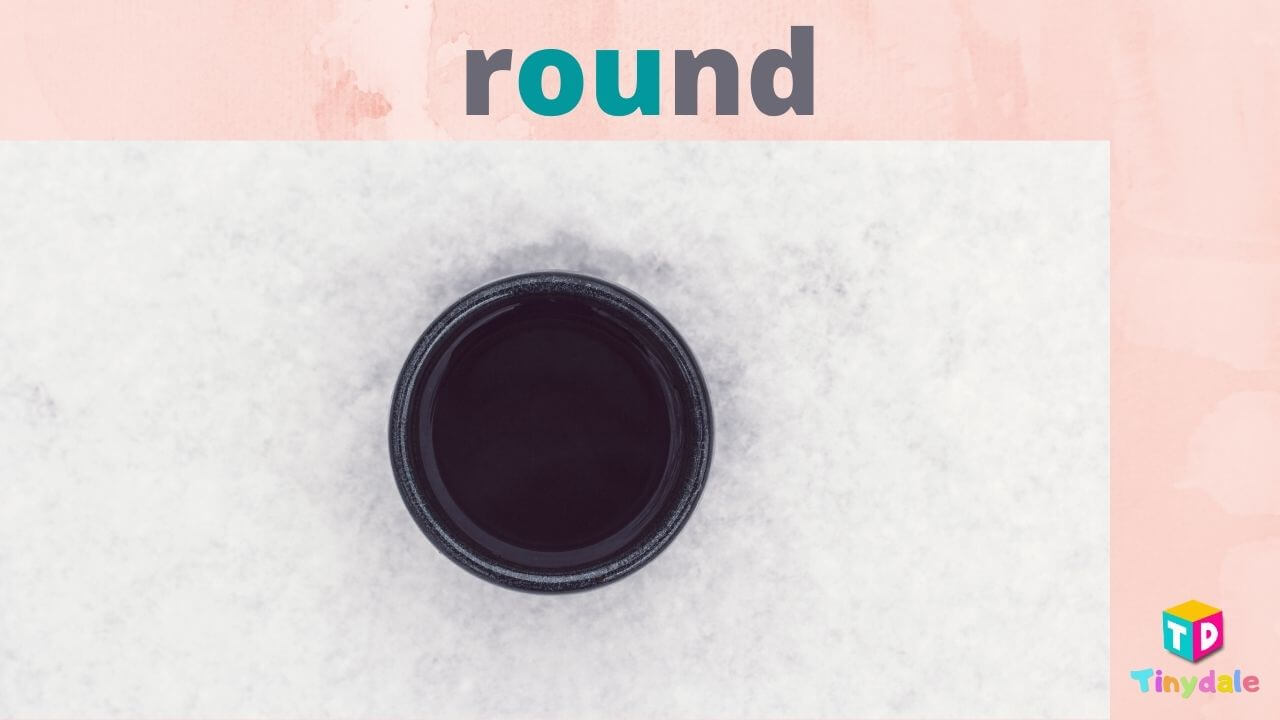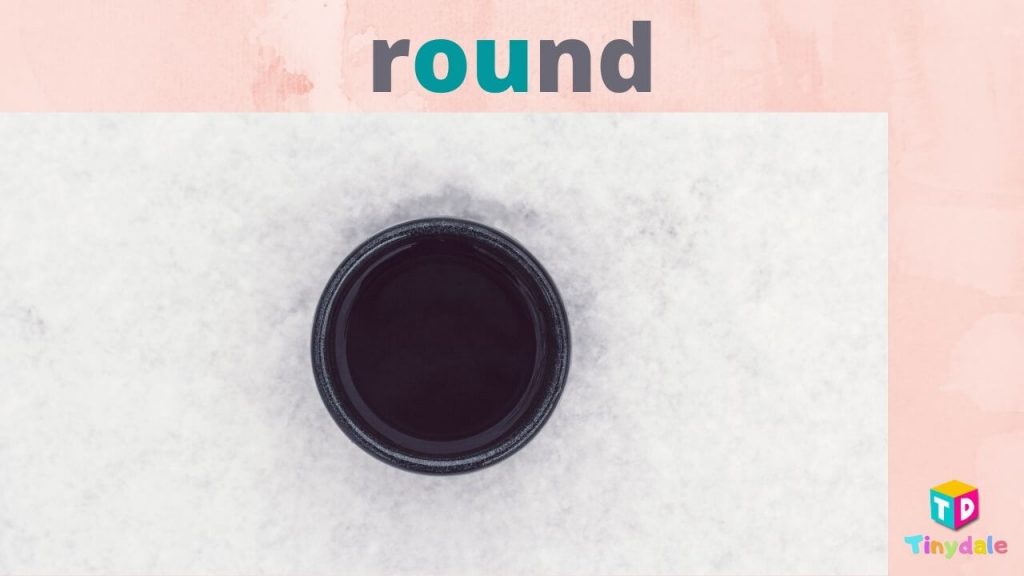 Let us have a look at the List Of 5 letter ou words:
about
afoul
aloud
amour
bouge
bough
bouks
boule
boult
bound
bouns
bourd
bourg
bourn
bouse
bousy
bouts
chout
choux
cloud
clour
clous
clout
couch
coude
cough
could
count
coupe
coups
courb
courd
coure
cours
court
couta
couth
croup
crout
douar
doubt
douce
doucs
dough
douks
doula
douma
doums
doups
doura
douse
douts
drouk
flour
flout
fouat
fouds
fouer
fouet
foule
fouls
found
fount
fours
fouth
ghoul
glout
gouch
gouge
gouks
goura
gourd
gouts
gouty
grouf
group
grout
houff
houfs
hough
hound
houri
hours
house
houts
joual
jougs
jouks
joule
jours
joust
khoum
knout
koura
loued
lough
louie
louis
louma
  lound
  louns
  loupe
  loups
l  oure
  lours
  loury
  louse
  lousy
  louts
  meous
  mouch
  moues
  mould
  mouls (This is an example of 5 letter words with oul)
  moult
  mound
  mount
  moups
  mourn
  mouse
  moust
  mousy
  mouth
  nould
  noule
  nouls
  nouns
  nouny
  noups

  oubit (this is an example of 5 letter words beginning with ou)

  ouche ( this is an example of 5 letter words with oun)

  oucht

  ouens
  ought
  ouija
  oukie

  oulks

  oumas
  ounce

  oundy

  oupas

  ouped

  ouphe
  ouphs
  ourie
  oused
  ousel
  ousia
  ousts

  outby

  outdo
  outed
  outen
   outer
   outgo
  outie
  outre
  outro
  outta
  ouzel
  ouzos
pious
plouk
pouch (This is an example of 5 letter word with ouch)
pouff
poufs
pouke
pouks
poule
poulp
poult
pound
poupe
poupt
pours
pouts
pouty
proud (This is an example of 5 letter words with o u and d)
proul
rouen
roues
rouge
rough
roule
rouls
roums
round
roups
roupy
rouse
roust
route
routh
routs
scoug
scoup
scour
scout
shout
smout
snout
souce
souct
sough
souks
souls
soums
sound
soups
soupy
sours
souse
south
souts
spout
stoun
stoup
stour
stout
swoun
thous
touch
tough
touks
touns
tours
touse
tousy
touts
touze
touzy
trout
vouch
vouge
voulu
vrous
vrouw
would
wound
youks
young
yourn
yours
yourt
youse
youth
zouks
ou Words Poem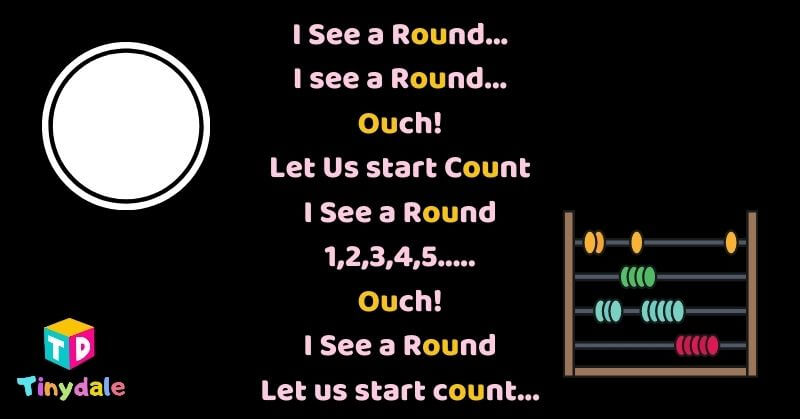 Hope you remember the poem we created with our kids with ou words which goes like this:
I See a Round…

I see a Round…

Ouch!

Let Us start Count

I See a Round

1,2,3,4,5…..

Ouch!

I See a Round

Let us start count…
Happy Fun Learning!
So, Here is all about 5 letter ou words list with some amazing videos and fun activities. This is how my child and I love to make learning fun. Please feel free to share your experiences with digraph and learning. You can get more of our simple lesson plans in the learning category. Do not forget to share your stories with us at [email protected], If you would like to get featured on our platform.
Tinydale is on YouTube, Click here to subscribe for the latest videos and updates.
Follow Us: Facebook | Instagram | Twitter | Youtube | Pinterest