Teach children the importance of respect with this collection of inspiring quotes! Here, you will find 20 respect quotes for kids to help convey the concept of respect.
Inspire kids to lead a life of respect with these empowering quotes! Featuring words from famous personalities, these twenty Respect Quotes for Kids will help them show and learn the importance of mutual respect.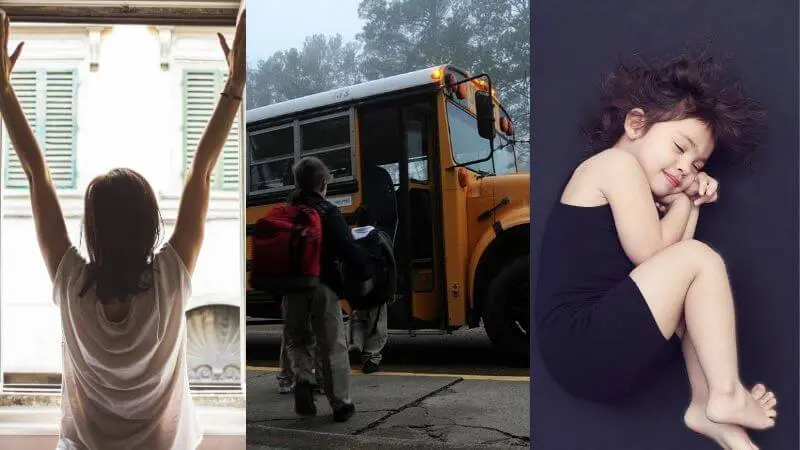 Teach your kids how to show respect with this collection of inspiring quotes! Read on to find 20 amazing quotes about respect specifically tailored for children and teenagers.
What is Respect?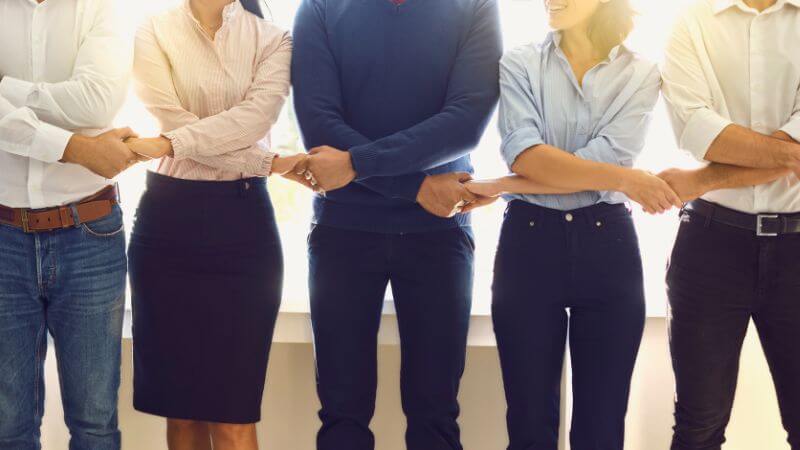 Respect is an important part of how we function as members of a community. To help kids learn the importance of respect, here is a collection of 20 quotes on the topic. These quotes are designed to encourage children to interact with others in a positive, respectful way.
Top 20 Best Respect Quotes For Kids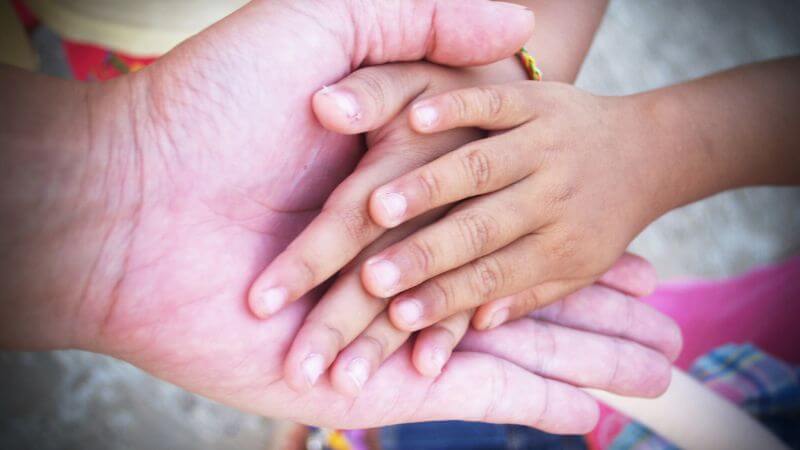 "Respect is earned, not given." – Unknown
Respect is something that must be earned, not something that is given freely. A person has to demonstrate good qualities in order for others to feel the need to show respect. This means going out of your way to treat those around you with dignity and kindness; doing more than what is expected. It also means understanding and listening to their perspective, even if it differs from yours.
"No one can make you feel inferior without your permission." – Eleanor Roosevelt
Encourage kids to take ownership of their feelings by recognizing that no one can make them feel inferior unless they themselves allow it. Remind children that no matter what someone says to them, they don't have to take it. Children should understand that their worth and self-confidence come from within and not from the opinion of others. Teach them the power in embracing their own beliefs, values, and sense of self-worth.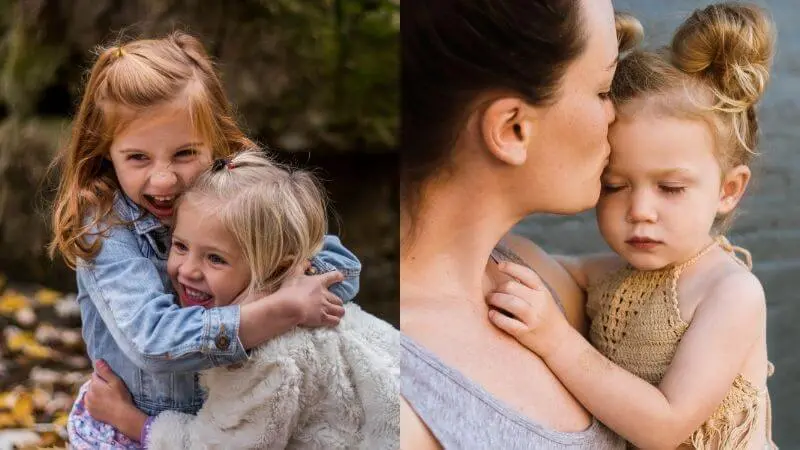 "Always be a little kinder than necessary." – James M Barrie
Respect is essential in any healthy relationship. When children believe that they are important and respected, they will be more likely to treat others with the same respect. Kindness should also be taught to children as a way of showing respect to others; it only takes a few words of kindness to make someone's day brighter. Encourage children to go out of their way to be kind and spread positivity in the world.
"Live so that when your children think of fairness, caring and integrity, they think of you." – H Jackson Brown Jr
This quote reminds us to always be our best selves and strive to set an example that our children can follow. We should make sure we are demonstrating the values of fairness, caring, and integrity in our day-to-day life so that when our children think of these values, they think of US. These values are essential for building respectful relationships with others.
"Act with kindness but do not expect respect before you oblige it first." – Unknown
This quote emphasizes that respect needs to be earned. We can do this by showing kindness and treating others in a way that we would like to be treated. Teaching children how to offer empathy and compassion is essential for building relationships that exhibit respect between peers, siblings, parents, and teachers.
Popular Quotes For Kids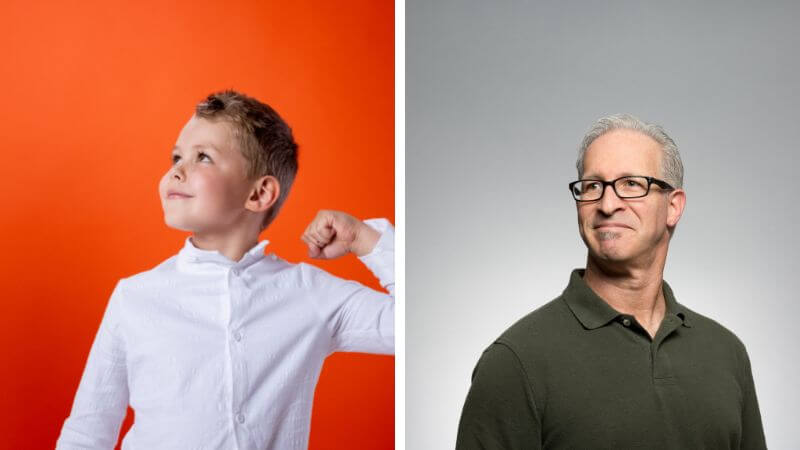 "Respect all those in white coats who save our lives- The Healthcare professionals" ―Deeksha Arora
"Respect yourself, and others will respect you." ―Confucius
"Life is Karma, and the best Karma is to be respectful of the earth, ocean, wildlife, and the human race." ―Javier V. Sanchez
"Love, respect and appreciate your parents as it is the one gift they truly cherish and desire." ―Margo Vader
"Respect is a two-way street, if you want to get it; you have to give it." ―R.G. Risch
"Only love in respect for life shall lead to unity of harmony." ―Lailah Gifty Akita
"We are all equal in the fact that we are all different. We are all the same in the fact that we will never be the same." ―C. JoyBell C.
"Love is kindness, compassion, generosity, empathy, respect, understanding, forgiveness and sacrifice: the very best in us." ―Laurence Overmire
"It's not so much the journey that's important; as is the way that we treat those we encounter and those around us, along the way." ―Jeremy Aldana
"Nothing of real worth can ever be bought. Love, friendship, honour, valour, respect. All these things have to be earned." ―David Gemmell
"When we love and respect people, revealing to them their value, they can begin to come out from behind the walls that protect them." ―Jean Vanier
"Never judge someone by the way he looks or a book, by the way, it's covered; for inside those tattered pages, there's a lot to be discovered." ―Stephen Cosgrove
Respect begins with this attitude: I acknowledge that you are a creature of extreme worth." ―Gary Chapman
"When I look at a person, I see a person – not a rank, not a class, not a title." ―Criss Jami
"All humans should have these things in common, and that is the right to be loved, heard and respected." ―Heather Bennett-Smallwood
"When people respect someone as a person, they admire her. When they respect her as a friend, they love her. When they respect her as a leader, they follow her." ―John C. Maxwell
"I was also raised to treat people exactly how I would like to be treated by others. It's called respect."―Keanu Reeves
"Disappointments are healthy for us. They tame egos, deflate pride, and soften hearts while cultivating respect for the struggles experienced by all humanity." ―Richelle E. Goodrich
"Respect… is appreciation of the separateness of the other person, of the ways in which he or she is unique." ―Annie Gottlieb
Tinydale is on YouTube. Click here to subscribe to the latest videos and updates.
Follow Us: Facebook | Instagram | Twitter | Youtube | Pinterest