Are you wondering if retinol is safe to use during breastfeeding? or Can You Use Retinol When Breastfeeding? Find out in this guide which answers the question of whether or not it's ok to use retinol while breastfeeding.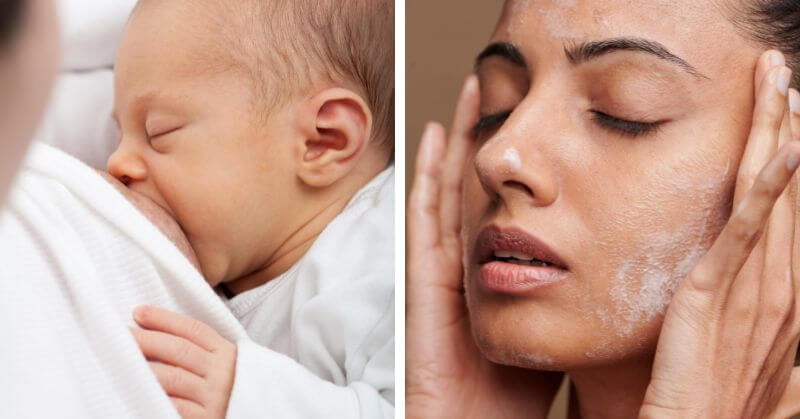 Many expectant and new mothers wonder if using retinol is safe when breastfeeding. Find out the facts about using this skincare product while nursing! There's a lot of confusion surrounding whether it's safe to use retinol while breastfeeding. Get the answers you need with this comprehensive guide.
Learn the facts about using retinol when breastfeeding, with this comprehensive guide that shows you what you need to know before using retinol while nursing your child.
Breastfeeding Phase!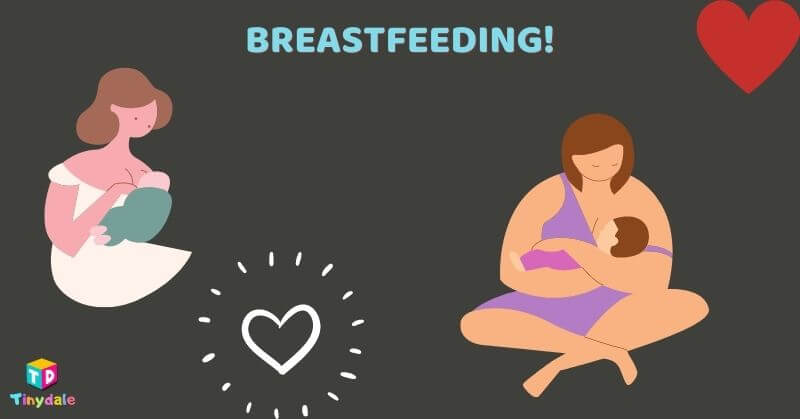 Breastfeeding is an important time for new moms and it's important to make sure that any products used during this time are safe for their baby. One common beauty product, retinol, has raised many questions about whether or not it can be used safely while breastfeeding. In this guide, we'll discuss whether retinol is safe to use when breastfeeding.
What Is Retinol?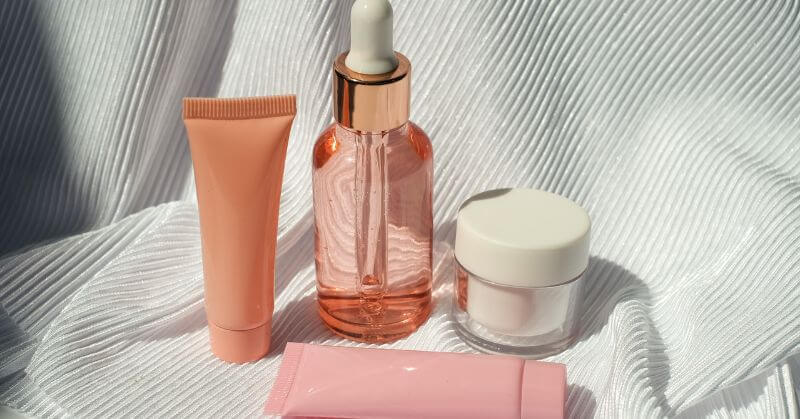 Retinol is a form of Vitamin A that is often found in anti-aging and acne treatments. It helps to reduce signs of aging, improve skin texture, and clear up acne by exfoliating the top layer of dead skin cells.
When using retinol, it's important to be mindful of its strength and dose as it can quickly cause skin irritation if used incorrectly, making it potentially unsafe for pregnant or nursing mothers.
Are There Any Risks Associated With Using Retinol While Breastfeeding?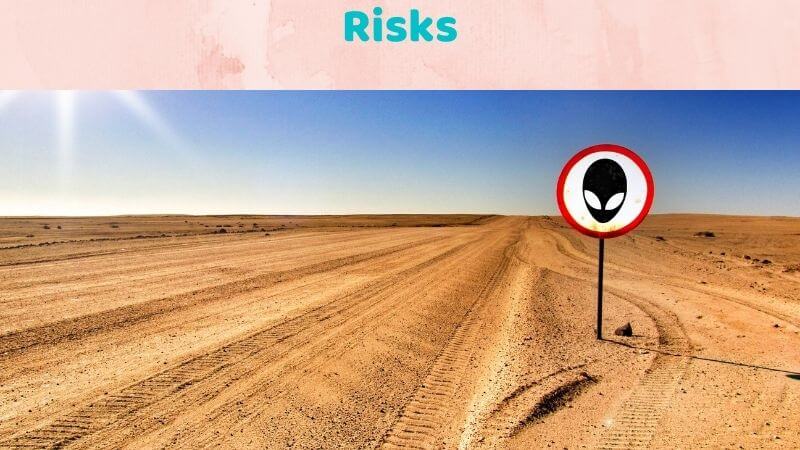 While there have been no scientific studies examining the effects of retinol on breastfeeding mothers, it is generally safe to use low-dose, over-the-counter retinol products while breastfeeding.
However, it is important to consult your healthcare provider before using any form of retinoid, as some high-dose products may contain unhealthy levels of Vitamin A, which could be transferred to the baby through breast milk.
What To Consider Before Using Retinoid While Breastfeeding
When considering the use of a retinoid during breastfeeding, it is important to consider the potential side effects for you and your baby.
It's also important to consult with your healthcare provider to make sure that the type of retinoid you're using will not be harmful to either you or your baby.
Additionally, if you choose to use a retinoid while breastfeeding, ensure to apply it in a very thin layer and wash it off before nursing.
Are There Alternatives to Retinoids That are Safe to Use During Breastfeeding?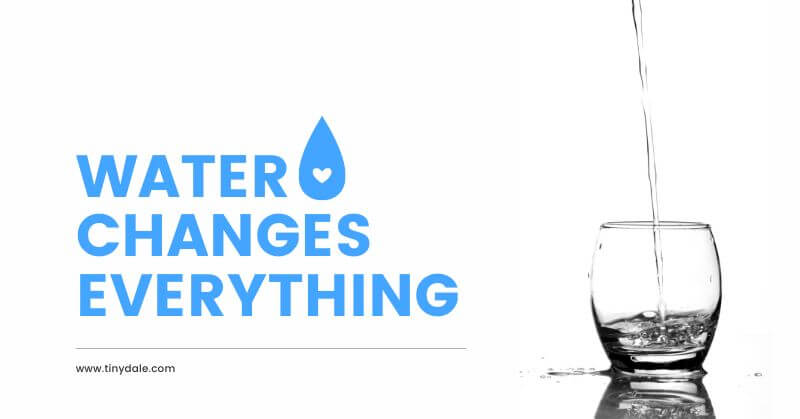 While there are no replacement medications recommended to be used in place of a retinoid while breastfeeding, there are some natural remedies that can help nourish and rejuvenate your skin.
Natural remedies that one may consider include using gentle moisturizers, drinking lots of water, getting plenty of sleep, using essential oils, and eating a healthy diet full of vitamins and minerals.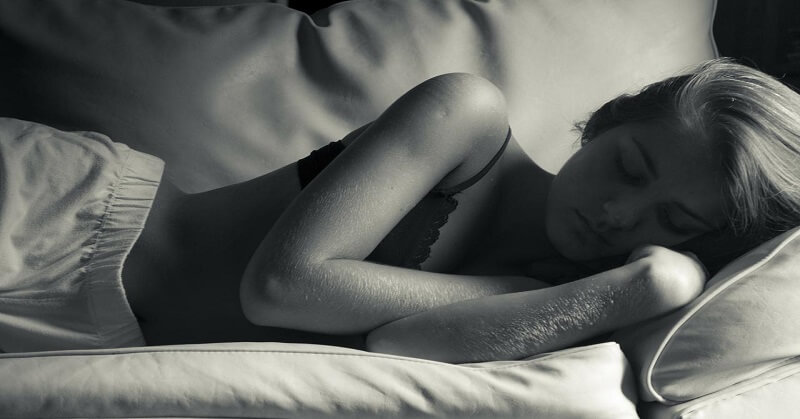 It's important to remember that any skin care regimen you choose should ultimately be discussed with your healthcare provider before beginning.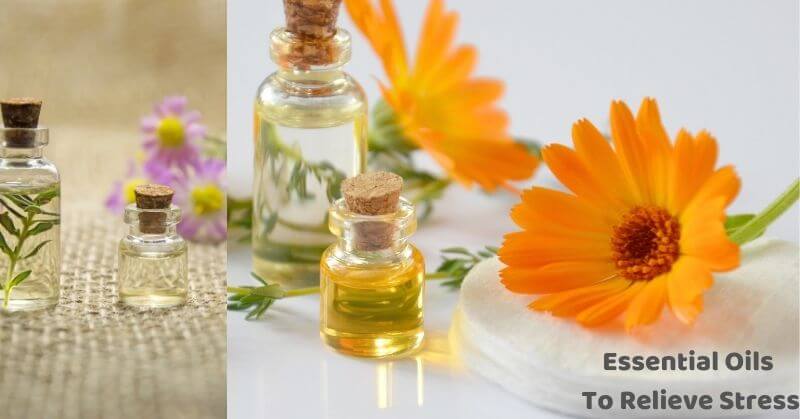 Is It Safe to Use Products Containing Retinyl Palmitate or Vitamin A When Breastfeeding?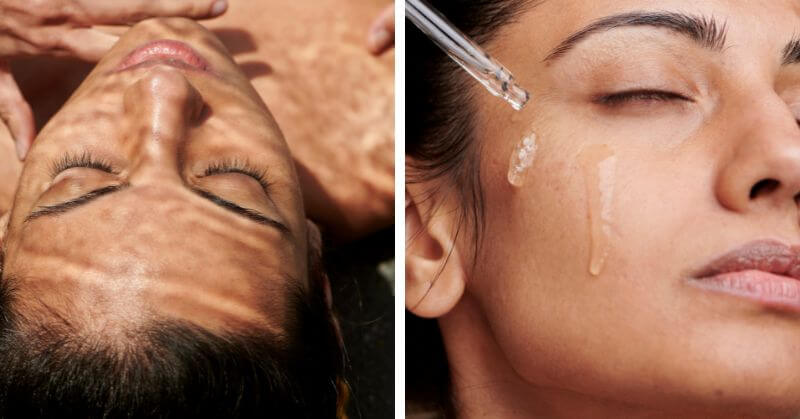 It is not clear if any products containing retinyl palmitate or other forms of Vitamin A (such as retinol and retinaldehyde) should be avoided when breastfeeding.
These compounds are metabolized differently than prescription strength Retinoids and tend to be found in natural skincare bundles rather than prescribed medications.
However, it is best to always check with your healthcare provider before using any product containing these ingredients while breastfeeding.
Follow Us: Facebook | Instagram | Twitter | Youtube | Pinterest