Toys To Boost Baby Brain Development
Relevant toys and age-appropriate ones can work wonders to boost baby brain development. Always try to focus on the toys which are right for your baby's age. The toys can boost fine and gross motor skills. It involves imagination and pretends play to boost baby brain development.
Happy Baby!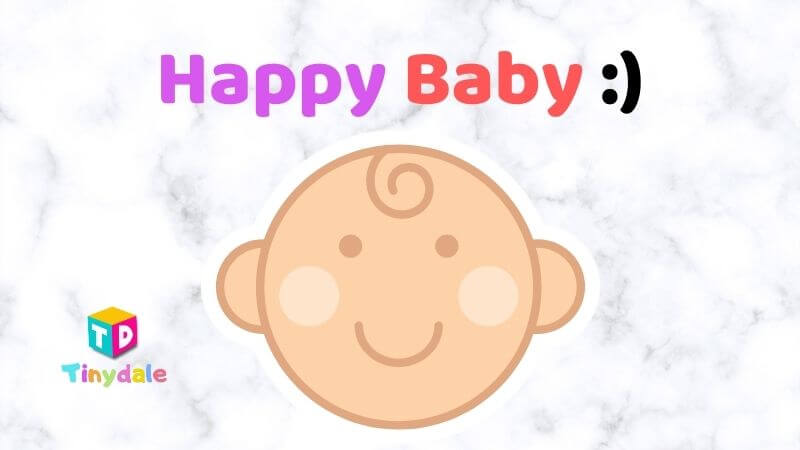 These are the top 5 ways to boost brain development. Hope you enjoyed reading this part. You can always give your reactions in the comment box below. I am sure you are part of our amazing learning group Love Is Play-Based Learning! Reach out to us on our email if you want to share your story on our platform. Meanwhile, Stay Tuned with Tinydale for the Baby Development And Milestones:
Tinydale is on YouTube, Click here to subscribe for the latest videos and updates.