Music To Boost Baby Brain Development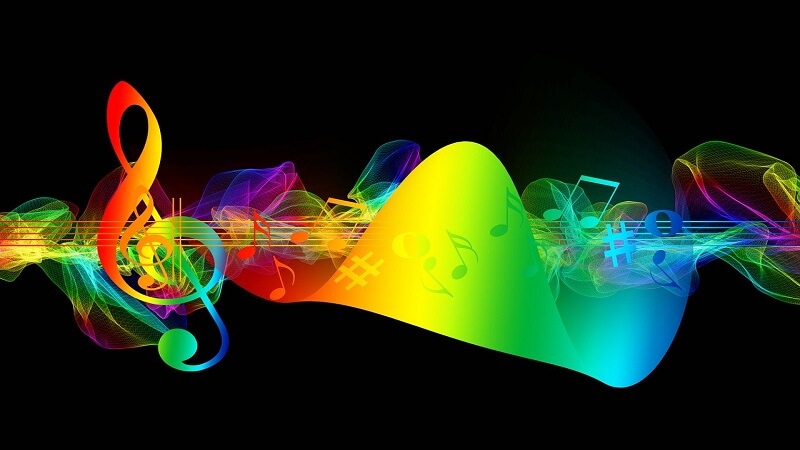 Singing songs to your babies can work a long way. You can even sing the song you used to listen to or love during your pregnancy. In this way, the baby can correlate and have the feeling of some warmth and touch by listening to the same music. You can even play rhymes and super Lullaby songs. Some musical toys can help to enhance and boost baby brain development.
Let Them Have Some Messy Play
Messy play is always fun and very engaging from babies to teenagers. Let kids have this privilege to have some messy play whenever they feel to do so. Let baby feel the textures such as :
Hard
Soft
Rough
Smooth
Pain
Pressure
Heat or cool.

In the early years, a child starts to feel the sense of touch in the following manner:

He can feel the hard stones and walls of the house.
Clay or slime feels soft to the touch and smooth texture.
Sitting on a chair or bench feels hard as it is made out of rock or wood.
The pencil has a sharp nip.
In this way, while the babies or playing or eating, they can have some messy play on the high chair also.