How hard the rust stains are to remove from your clothes. Or how to get rust stains out of clothes? is a big question when your clothes are spoiled with a rust stain. It will spoil your cloth's beauty if you are not washing them properly. Here you will get the Top 5 Easy Ways How To Get Rust Out Of Clothes:
Things required to remove rust stain from clothes
The top 3 things required to remove rust stains from clothes are as follows:
Table salt
Lemon
Soft and clean towel
You have a lot of alternate options for lemon such as:
baking soda
white vinegar
boiled rhubarb
cream of tartar
commercial rust powder.
Let us discuss the top 5 easy ways to remove rust from clothes:
1.  Lemon juice to remove rust from clothes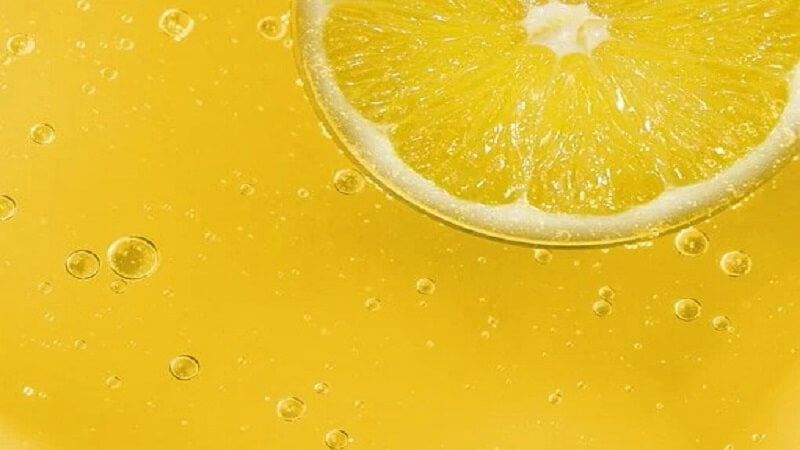 Removing the rust with lemon juice is the popular or most used method to remove the stains from the clothes.
How to use it
Cut the lemon into a half piece and rub the stain with this half piece. For more concentrated stains it may require the whole lemon to rub.
If you are using lemon juice, just pour over the stains and rub it gently with your fingers
If the stains are very deeper, you can sprinkle some salt over the stain and then rub it with lemon. Or you can also make a paste with a mixture of lemon juice and salt and then rub the stain.
Allow the cloth to get react with lemon and salt for about 30 minutes under direct sunlight. The sunlight helps the lemon penetrate into the cloth and react more to the stain.
After the stain gets dissolved rinse the cloth to remove the mixture and wash it as usual. Now you can get see stain removed clothes.
2.  Baking soda rust removal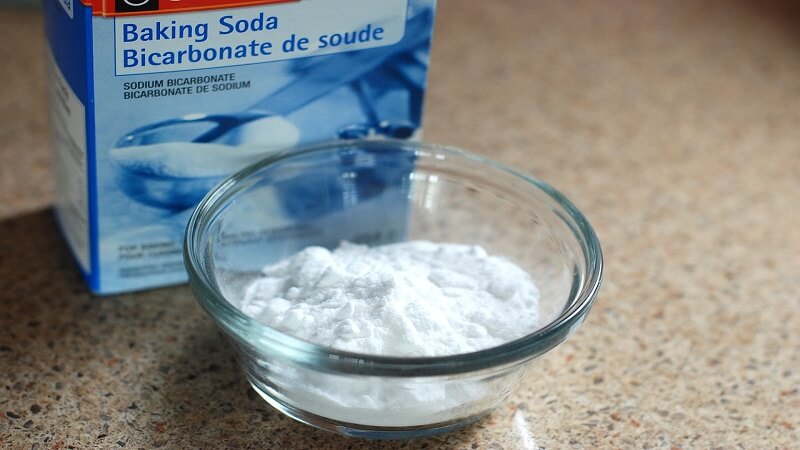 Baking soda is another effective remedy for how to remove rust stains clothes dirty remover that removes all difficult dirt and spots and even tough rust stains. There will not be any struggle to get baking soda as it will available easily in next door store.
How to use it
Prepare a baking soda paste by mixing baking soda with water.
Firstly brush off the thick and excess rust stains that are spotted on the cloth using the toothbrush.
Then rinse the stain with cold water to moisten the area and apply the baking soda paste over it.
Wait for 30 minutes so that paste can penetrate into the cloth properly
Now apply laundry detergent on the stain and wash the cloth as usual.
Now you notice, there will be no stain on your cloth
3.  How To Get Rust Out Of Clothes – White vinegar for cleaning
White vinegar is also a common method used to remove rust stain removal clothes. A solution prepared with white vinegar and salt works effectively to remove stains from the clothes.
How to use it
Take the cloth which is going to stain out.
Pour the white vinegar over the stained surface and allow it to penetrate.
Then rub the surface using fingers by adding a pinch of salt to it. Or you can rub the surface using a solution made of white vinegar and salt.
Allow the rubbed cloth for 30 minutes as it is.
And then clean the surface with water and dry in the sun until the stain is gone.
4.  Use rhubarb juice
Removing the stain with rhubarb is an unconventional method without any chemicals.
How to use it
Take a larger pot and boil rhubarb in it.
20 to 30 minutes of boiling is enough, after that, remove the rhubarb from the pot and allow the water to cool to room temperature.
Then soak the stained clothes in the water and allow it for a few hours still the stains are removed.
Once the stains are getting loosened, blot with a soft cloth.
Finally, wash with your usual method.
5.  Tartar cream paste
You can get cream of tartar at the nearby grocery stores.
How to use it
Make a tartar paste by mixing 6 teaspoons of cream of tartar and 2 liters of water. You can some drops of hydrogen peroxide to increase its strength.
Apply the paste over the affected area and allow in this state for 30 minutes.
After 30 minutes or 1 hour for jeans cloth, rinse the stained area with water and complete the washing as usual.
6.  How To Get Rust Out Of Clothes – Commercial rust removers
You can prefer this method if none of the methods is worked. The commercial rust removers are highly toxic since they are made with oxalic or hydrofluoric. It is better to use it with proper safe otherwise it may burn your skin and can ruin your clothes.
How to use it
Apply the solution directly to the stained area and wait for 30 minutes for the solution to get deep into the stain.
After the stains are getting removed, rinse them with running water until all the acid contents are removed.
Then finally wash the cloth as usual.
You can try any of these methods to remove any deep stains on your clothes. Now I think you got an answer for how to get rid of rust on clothes. Don't go for the acid or commercial rust removers directly, try natural solutions first if none of the conventional methods are working finally you can go acid remover. It may damage your clothes. Get cleaned of your rust stains easily following the given methods.
Also Read: Easy sunset with palm trees Drawing with Oil Pastel
Before that Don't forget to follow us :
Follow Us: Facebook | Instagram | Twitter | Youtube | Pinterest
Tinydale is on YouTube, Click here to subscribe for the latest videos and updates.