Crispy and fried bananas is one of the best must-try banana recipes. One can serve fried bananas with a dessert or breakfast for a yummy taste. Alternatively, you can also enjoy the crispiness by eating it as a snack.
Here are some experts thoughts, we covered from leading foodies and chefs.
Best 5 Fried Banana Recipes
1. Crispy Banana Fritters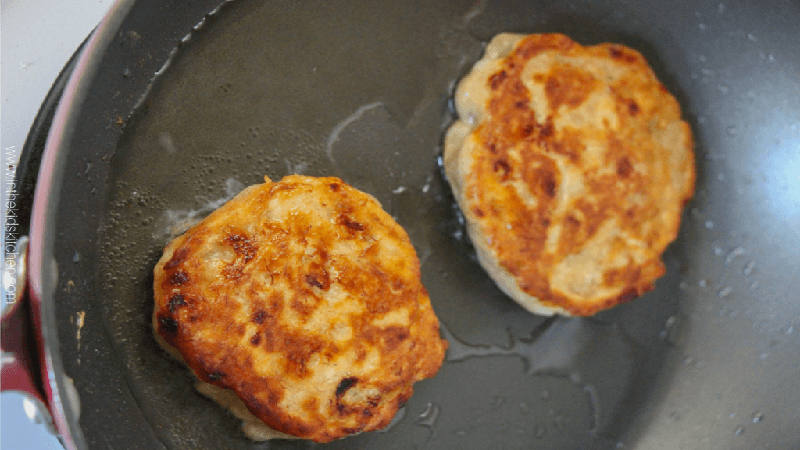 Banana Fritters are similar to the recipe banana pancake. While the frying is safer to leave to a grown-up, kids can easily mash the bananas and mix together the batter, and then help with sprinkling sugar on the fritters after they are done cooking.
Continue Reading
2. Fried Bananas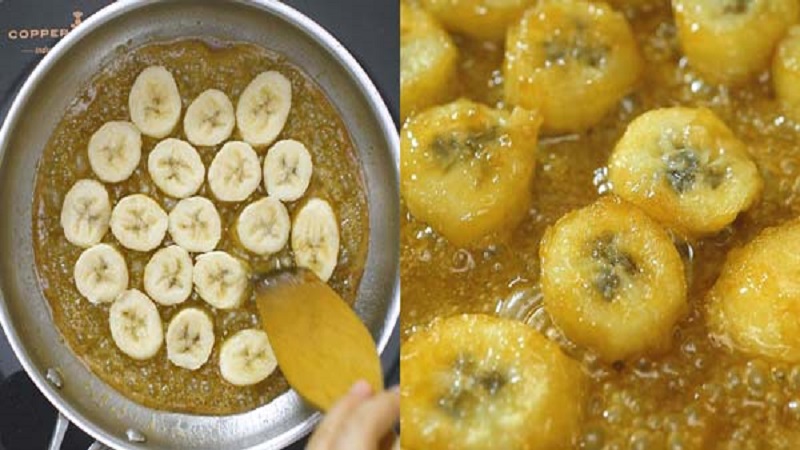 These Fried Bananas are soooooo tasty! They only take a few minutes to make and they transform boring old bananas into a drool-worthy dessert. Impress your guests and family members with this yummy treat!
Continue Reading
Also Read: How to make Banana Puree for Baby
3. Banana Spring Roll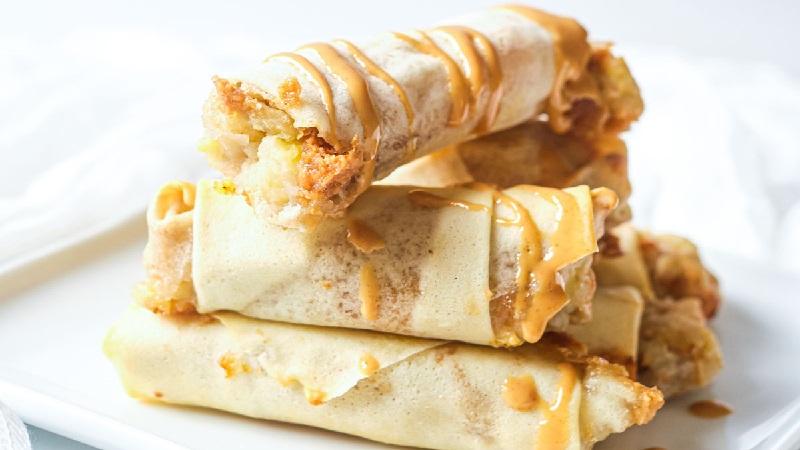 You're going to love how absolutely easy it is to make these Banana Spring Rolls. Each bite brings both the creaminess of peanut butter and bananas with the contrast of crispiness from the air fried spring rolls.
Continue Reading
4. Banana Fritters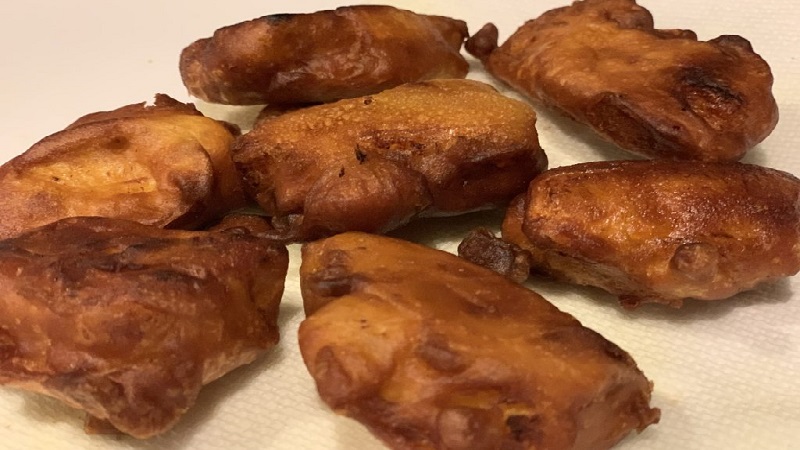 Banana Fritters also goes by the name 'Pazham Pori' in Kerala. It is a delicious snack made with overripe banana, all-purpose flour, and deep-fried in oil. A great accompaniment to tea and coffee and undoubtedly a great evening snack. They are very simple to make and only a few ingredients enough. Those are usually available in your pantry itself. It is difficult to stop snacking on these once you start having them!
Continue Reading
Also Read: 10 Best Fruits To Eat During Pregnancy
5. Kayappam – Banana Fritters with Jaggery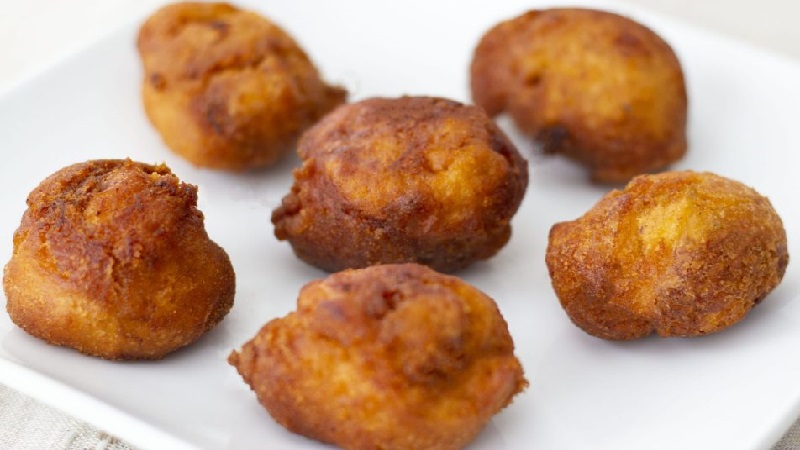 Kayappam is a deep-fried snack made with bananas and jaggery that tastes out of the world. It tastes even better the next day as with any snacks made with jaggery. This can make a great snack or appetizer as well. It is usually loved by one and all and a great hit at get-togethers and parties. Do try it out and find it for yourself!
Continue Reading
Which of these fried bananas recipes you are going to try at home? Don't forget to mention your experience in the comment section.
Follow Us: Facebook | Instagram | Twitter | Youtube | Pinterest
Tinydale is on YouTube, Click here to subscribe for the latest videos and updates.