Enjoy a few family-friendly weather jokes.
You will find it appropriate whether you are a parent or a teacher who wants to share them with kids.
Your kids will enjoy several humorous weather jokes.
To discover the greatest ones, you may also read this article in its entirety.
A few amusing weather jokes for kids include ones about showers, earthquakes, and wet weather.
Cold Weather Jokes For Kids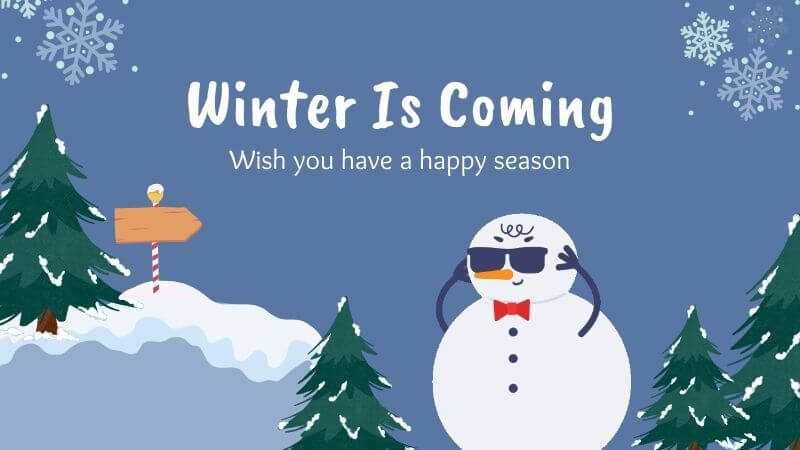 Our favorite winter and cold-weather jokes will be the first. Time to get comfortable with some laughing!
What food do you get when you cross a snowman with a wolf?
A brrrr-grrr.
What sort of breakfast cereal is best to consume in the winter?
Frosted Flakes, please!
What do you call a woman standing outside in a snowstorm?
A snow-ma'am.
What exactly does the phrase 'oh, oh, oh' mean?
Santa is making his way backward!
What is the favorite type of candy for a mountain?
Snow Caps
How does the rain tie its shoes?
With The Rainbow.
Where do snowmen like dancing?
At a snow-ball.
Is it more convenient to be hot or cold?
Because you can get a cold if you're chilly, it's better to be hot
What do snowmen take when it gets warm?
A chill pill
What is the meaning of red, white, and blue during winter break?
A depressed candy cane.
What did Jack Frost say to Frosty the Snowman?
Have an ice day!
What did the frozen puddle say to the boy?
Want to go for a spin?
What happens when it rains cats and dogs?
You have to be careful not to step in a poodle.
What does a cloud wear under his raincoat?
Thunderwear
What did the cloud say to the lightning bolt?
You're shocking!
Why did the raindrop become a detective?

It loved solving "water" mysteries!
Warm Weather Jokes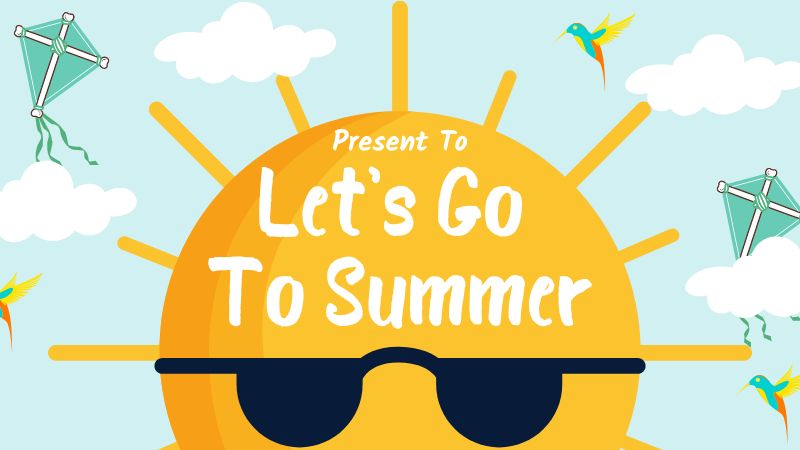 You might be shocked to learn that some of the humorous jokes about how hot it is for kids actually are hilarious.
Listed below are a few of my favourites.
What kind of tree fits in your hand?
A palm tree!
What is a frog's favorite summertime treat?
Hopsicles!
What do you call a snowman in July?
A Puddle
Why can't basketball players go on vacation?
They would get called for traveling!
How can you avoid catching a summer cold?
Catch it in the winter.
Why did the robot go on summer vacation?
To recharge his batteries!
In the summer, what do snowmen do?
Chill-out
What is brown, hairy, and wears sunglasses?
A coconut on vacation!
What did the little corn say to his mother?
Where is popcorn?
Funny Weather Jokes For Kids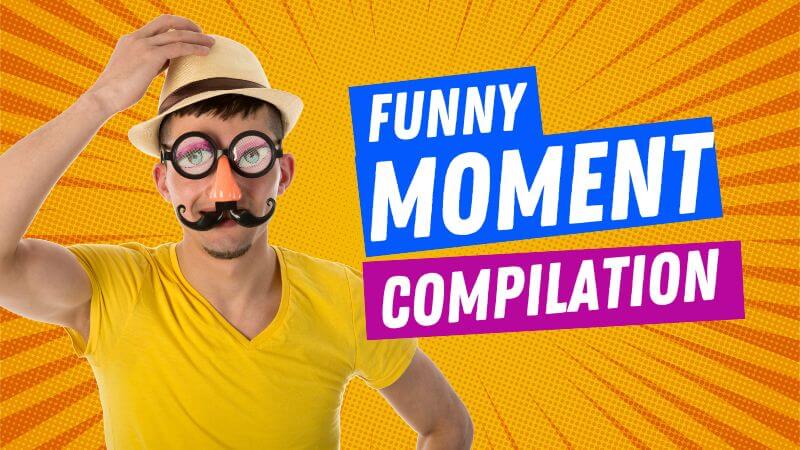 During a storm, it's common for parents to tell their kids jokes about the weather.
Below are some of the funniest weather jokes for kids.
What's the weather forecast in Mexico?
Today's menu includes chili and a hot tamale.
What kind of shorts to clouds wear?
Thunderwear!
What is a king's favorite weather?
Hail.
What kind of vision did the hurricane have?
With its eye.
What's a tornado's favorite game?
Twister
What's the difference between a horse and the weather?
One is reined up and the other rains down.
Why do the raindrop bring a ladder?

It wanted to reach new "heights"!
Who is it that everyone listens to but never believes?
The Weatherman
Why shouldn't you fight with a cloud?
He'll storm out on you!
What do you call it when it rains chickens and ducks?
Foul (fowl) weather.
What did one volcano say to the other volcano?
I love you!
Who is most likely to be struck by lightning if an orchestra performs in a thunderstorm?
The orchestra's conductor.
Knock Knock Jokes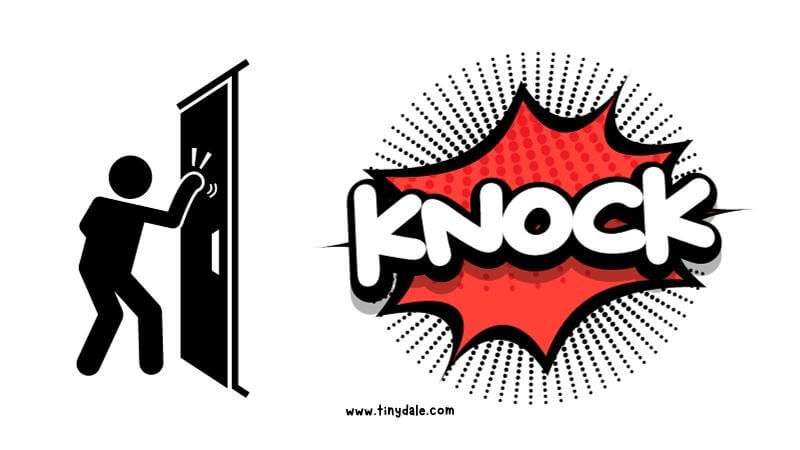 Knock Knock! Who is there? A few knock-knock jokes in the rain to make your day more enjoyable.
Knock Knock
Who's there
Butter!
Butter who?

Butter bring an umbrella. It looks like it might start raining.
Knock, knock.
Who's there?
Snow.
Snow who?Snow real way of knowing.
Knock, knock.
Who's there?
Tank.
Tank who?You're welcome.
Knock, knock – Who's there?
Scold – Scold who?Scold outside!
Knock Knock
Who's there?
Lettuce
Lettuce who?Lettuce in, it's raining outside.
Knock Knock
Who's there?Icy.
Icy who?Icy you.
Knock, knock.
Who's there?
Alice.
Alice who?Alice is fair in love and war.
Knock, knock?
Who's there?
August
August Who?A gust of wind over 74mph could be the start of a hurricane.
Knock, knock – Who's there?
Snow – Snow who?Snowbody!
Knock, knock.
Who's there?
Honey bee.
Honey bee, who?Honey bee a dear, and get that for me, please!
Summary!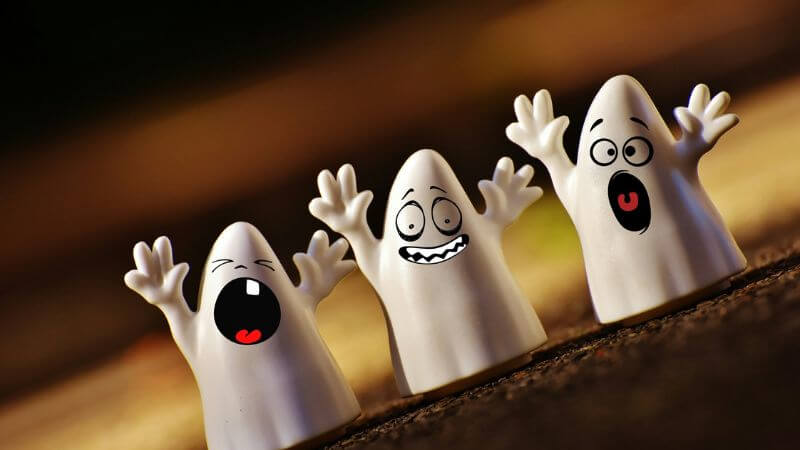 We sincerely hope you found these kid-friendly weather jokes to be amusing.
You might want to read both of them in addition to the others!
One of your favorite jokes or some filthy hot weather jokes might come up at any time! Enjoy!
There are still activities you may do to have fun in the heat!
Tinydale is on YouTube, Click here to subscribe for the latest videos and updates.
Follow Us: Facebook | Instagram | Twitter | Youtube | Pinterest