Lent quotes are always happy and inspiring.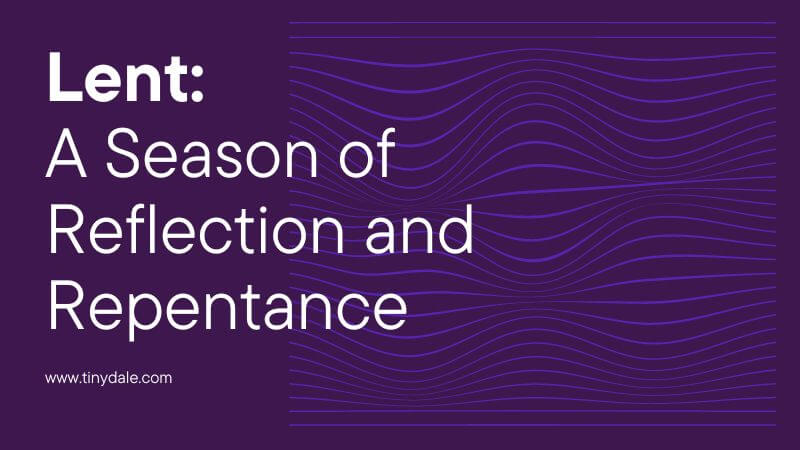 If you are looking for such sayings and Lent book recommendations, look no more because we at Tinydale shall bring them to you.
Let's look at some popular Lent quotes and sayings that you can wish your loved ones this year!
What Is Lent?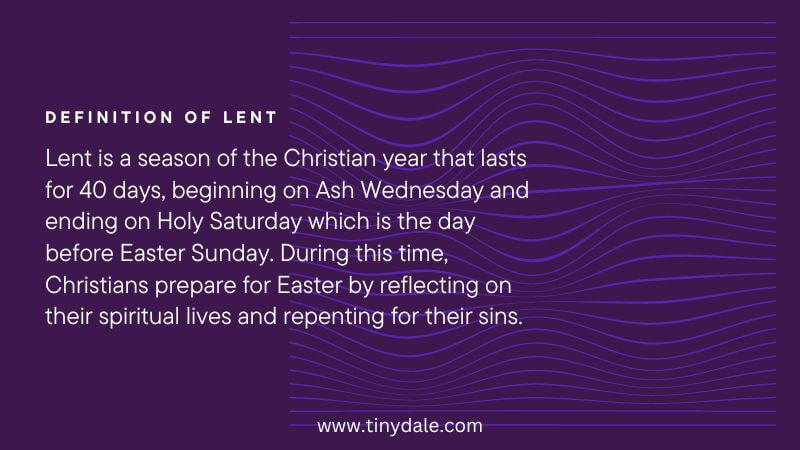 Lent is a religious observance spanning roughly 40 days before Easter in Christian traditions. It's a period of fasting, reflection, and penance, commemorating Jesus Christ's 40 days of fasting in the wilderness. Source
Participants often abstain from certain foods or activities, focusing on prayer, repentance, and self-discipline. Lent culminates in Holy Week, leading to Easter Sunday celebrations.
Top Lent Books For Family And Friends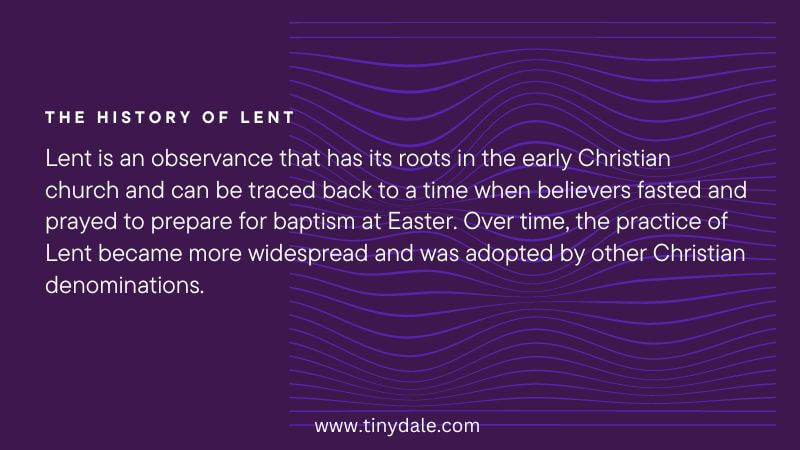 "The Return of the Prodigal Son: A Story of Homecoming" by Henri J.M. Nouwen
Synopsis: Henri Nouwen explores Rembrandt's painting of the Prodigal Son and reflects on the themes of forgiveness, reconciliation, and the unconditional love of God. This contemplative book encourages readers to embrace the Lenten season as a time of spiritual homecoming and transformation.
"40 Days, 40 Ways: A New Look at Lent" by Marcellino D'Ambrosio
Synopsis: Marcellino D'Ambrosio offers practical guidance for observing Lent, providing forty different ways to deepen one's spiritual journey during the season. With reflections on scripture, personal anecdotes, and practical tips, this book helps readers engage with Lent in meaningful ways.
"Mere Christianity" by C.S. Lewis
Synopsis: Although not exclusively about Lent, "Mere Christianity" by C.S. Lewis is a classic exploration of Christian theology and ethics. In Lent, readers can delve into Lewis's insights on morality, faith, and the nature of God, making it a suitable read for this reflective season.
"Lenten Reflections From A Father Who Keeps His Promises" by Scott Hahn
Synopsis: In this book, Scott Hahn takes readers on a journey through salvation history, connecting the Old Testament promises to their fulfillment in the New Testament. By examining the biblical covenants, Hahn helps readers understand the significance of Lent in the context of God's plan for humanity.
"A World Made Ready: Preparing for the Coming of Christ at Advent, Christmas, and Epiphany" by Timothy E. Perry
Synopsis: While not solely focused on Lent, this book explores the themes of Advent, Christmas, and Epiphany, which are closely tied to the liturgical calendar. Timothy Perry provides meditations and reflections that can be adapted for Lenten contemplation and preparation for Easter.
"Falling Upward: A Spirituality for the Two Halves of Life" by Richard Rohr
Synopsis: Richard Rohr's book delves into the concept of spiritual growth and transformation through life's challenges and transitions. While not explicitly about Lent, its themes of self-awareness, surrender, and deeper connection with God can be relevant to Lenten reflections.
Lent Quotes For Kids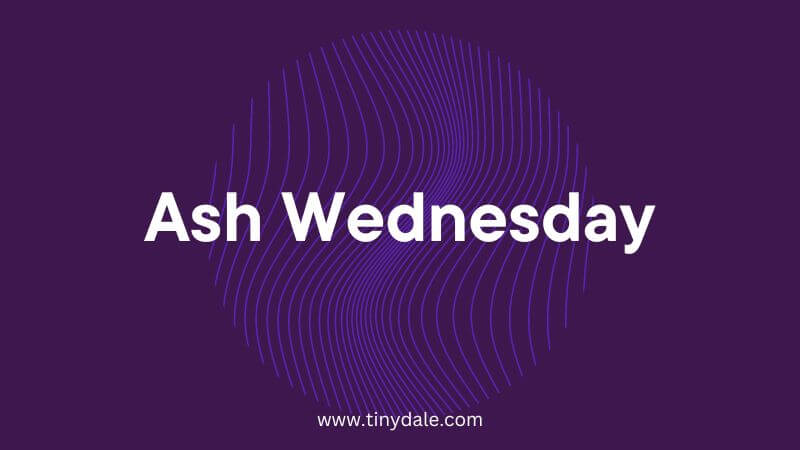 "During Lent, we prepare our hearts to receive the joy of Easter."

"Lent reminds us that with God, every ending is a new beginning."

"In Lent, we turn away from distractions and turn toward God."

"Through Lenten sacrifices, we find strength in self-discipline."

"Lent teaches us that transformation is possible through God's love."

"Let Lent be a time of prayer, reflection, and drawing near to God's heart.
Lent Quotes From The Bible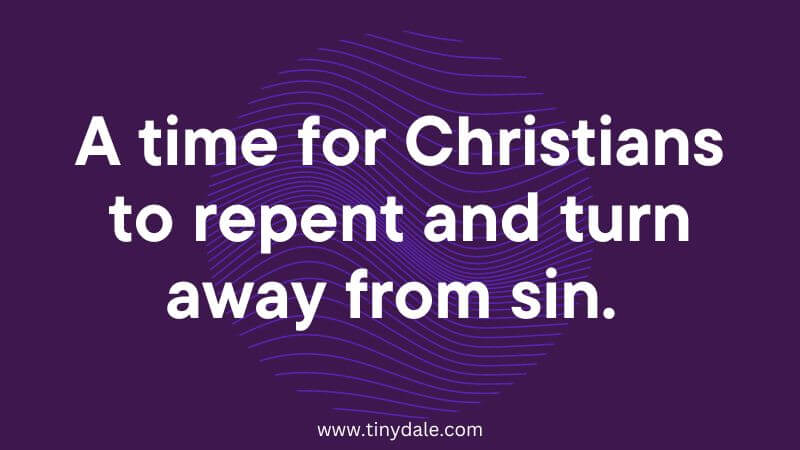 "Return to me with all your heart, with fasting, with weeping, and with mourning." – Joel 2:12

"Search me, God, and know my heart; test me and know my anxious thoughts." – Psalm 139:23

"Create in me a clean heart, O God, and renew a right spirit within me." – Psalm 51:10

"Is not this the fast that I choose: to loose the bonds of wickedness, to undo the straps of the yoke, to let the oppressed go free, and to break every yoke?" – Isaiah 58:6

"For if you forgive others their trespasses, your heavenly Father will also forgive you." – Matthew 6:14
Inspiring Lent Quotes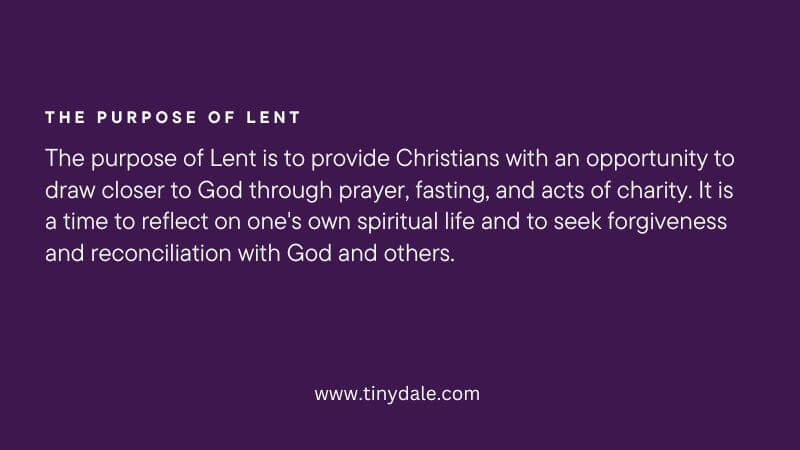 "Lent is a time of grace, a time of mercy, a time of penance and a time of prayer." – Pope Francis

"Lent comes providentially to reawaken us, to shake us from our lethargy." – Pope Francis

"Lent is a time to empty ourselves of distractions and fill ourselves with the Holy Spirit." – Pope Francis

"Lent is a journey that should bring us closer to God." – Pope Benedict XVI

"Lent is a time to die to self, so that Christ's resurrection might truly be experienced within us." – Unknown

"Lent is the time for trimming the soul and scraping the sludge off a life turned slipshod." – Joan Chittister

"Lent is the perfect time to let go of grudges, forgive, and mend broken relationships." – Unknown.
Frequently Asked Questions (Lent Quotes)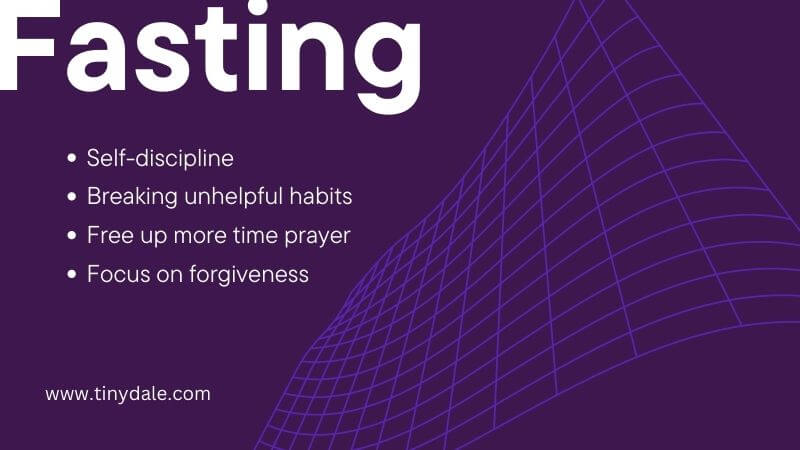 What is a great quote about Lent?
"Apart from the cross, there is no other ladder by which we may go to heaven." – St. Rose of Lima
What are some short quotes for Lent?
"Keep fresh before me the moments of my high resolve." ―Howard Thurman.
What is the slogan for Lent?
"Give up something good for something greater."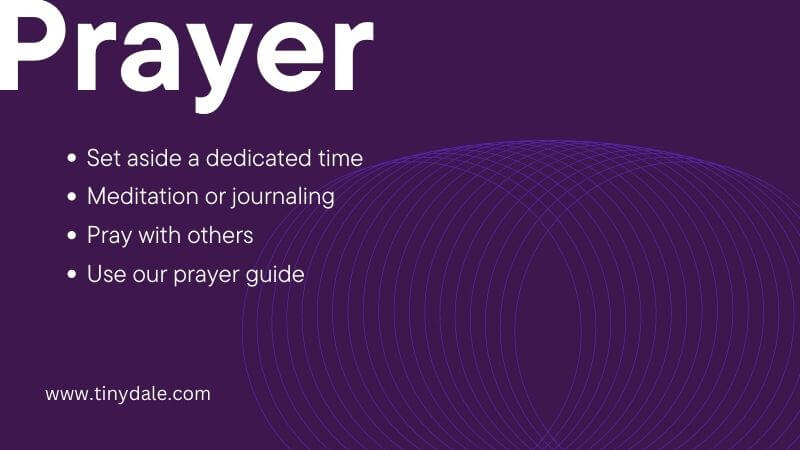 What is the message of the beginning of Lent?
"Behold, we are going up to Jerusalem" (Mk 10:33). Source
What are some Lent words?
Lent.
Fasting.
Penance.
Ash Wednesday.
Holy Week.
Palm Sunday.
Maundy Thursday.
Good Friday.
To know in detail about each Lent Word don't forget to click here.
What is Lent Bible verse?
Even though there is no explicit evidence of Lent in Scripture, many believers have tried to argue that Lent is based on Jesus' temptation in the desert for 40 days. According to this theory, Jesus' 40 days of fasting in the desert is the basis of fasting for the season of Lent (Matthew 4:1-2; Mark 1:13; Luke 4:1-2).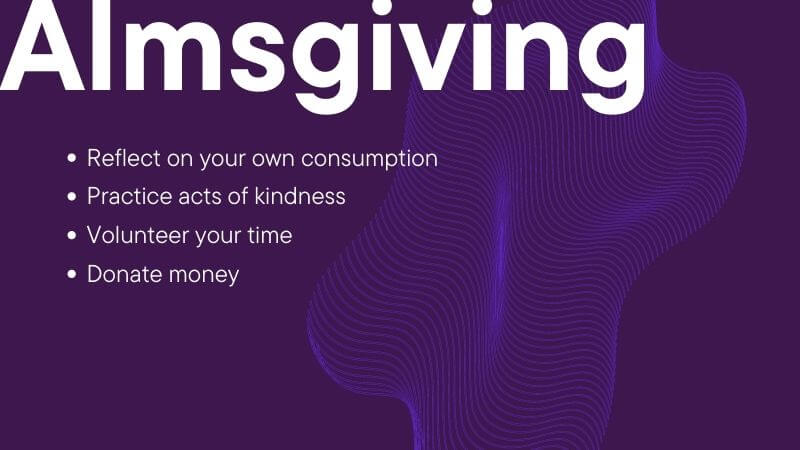 What are the three words for Lent?
Fasting
Prayer
Almsgiving.
What is love in Lent?
To love in the desert, to love the daily crosses of life, and ultimately to join with Love Himself through the joy of the Resurrection. Source
What are the 3 themes of Lent?
Prayer, Fasting, and Almsgiving.
Summary on Lent Quotes!
Hopefully, you loved our book recommendations as well as the inspiring Lent quotes and sayings for friends and family! Happy Lent!
Also Read:  Facts On Janamashtami
Tinydale is on YouTube, Click here to subscribe for the latest videos and updates.
Follow Us: Facebook | Instagram | Twitter | Youtube | Pinterest