Happy Grandparents Day everyone! Grandparents' Day falls on September 11.
Grandparents hold a special place in our hearts, providing love, support, and a wealth of wisdom. They are the keepers of family traditions and the source of countless cherished memories.
Grandparents' Day is a time to honor and celebrate these remarkable individuals who play such a significant role in our lives.
In this article, we will explore the importance of Grandparents Day and share some meaningful ways to celebrate and express gratitude for the love and wisdom they bring to our lives.
The Significance of Happy Grandparents Day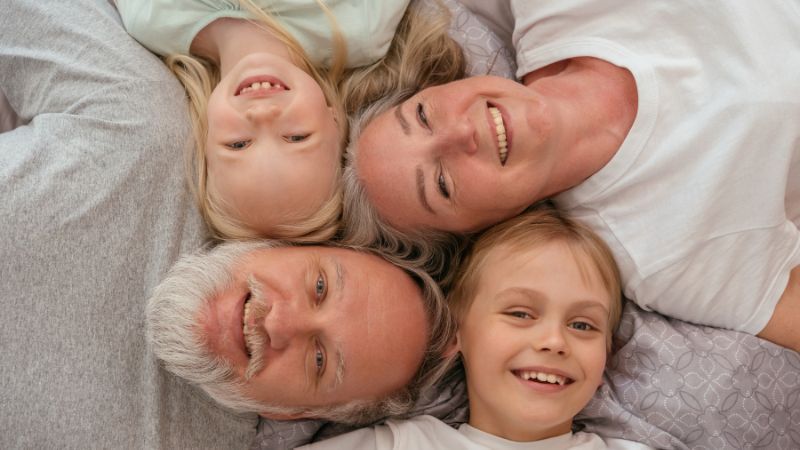 Grandparents' Day, celebrated on the first Sunday after Labor Day in the United States, is a day dedicated to recognizing the contributions and impact of grandparents.
It is a time to appreciate their unconditional love, guidance, and the countless lessons they impart.
This special day serves as a reminder to honor the bond between grandparents and grandchildren and to express gratitude for their presence in our lives.
Reflecting on Their Wisdom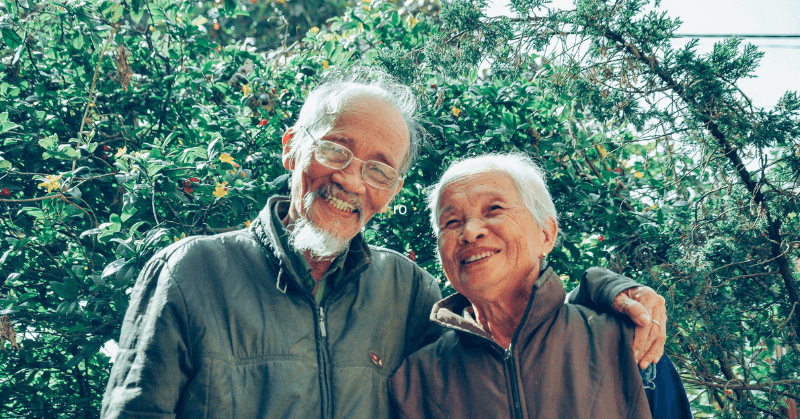 Grandparents are a wellspring of wisdom and life experiences. On Grandparents' Day, take the opportunity to reflect on the valuable lessons they have shared.
Their stories and insights offer guidance and provide a connection to our family's history.
Sit down with your grandparents, ask them about their experiences, and listen attentively. Their wisdom can provide a unique perspective on life and help shape our own values and beliefs.
20 Best Happy Grandparents Quotes To Warm Your Heart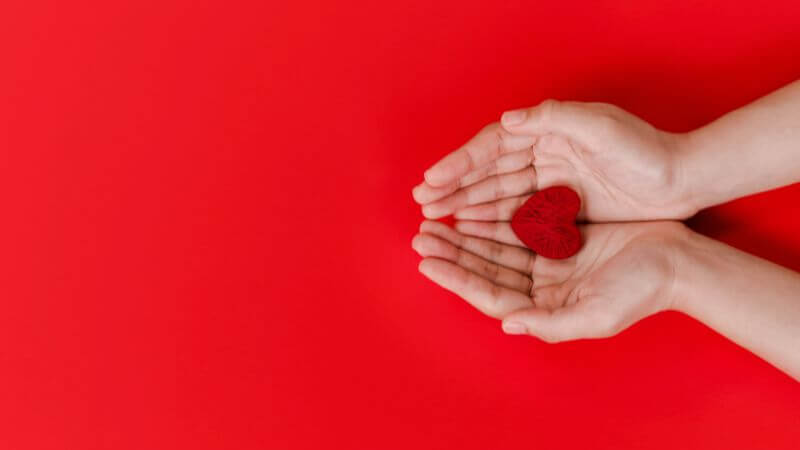 "Everyone needs to have access both to grandparents and grandchildren in order to be a full human being." — Margaret Mead
"Being a grandparent means you can be as silly as you want to be."
"Some of our greatest blessings call us 'grandma' and 'grandpa.'"
"If nothing is going well, call your grandmother."
"Something magical happens when parents turn into grandparents."
"Grandparents are, without a doubt, some of the world's best educators." — Charles W. Shedd
 "A grandmother pretends she doesn't know who you are on Halloween." — Erma Bombeck
"Grandparents are always being told that they are living history to their grandchildren, that they give the children the reassurance of their roots. For me and many grandmothers I have talked to, it works the other way as well. They give us continuity." — Ruth Goode
"Grandchildren don't make a man feel old; it's the knowledge that he's married to a grandmother." — G. Norman Collie
"Because [grandparents] are usually free to love and guide and befriend the young without having to take daily responsibility for them, they can often reach out past pride and fear of failure and close the space between generations." — President Jimmy Carter
"As you are now so once were we." — James Joyce
"A child needs a grandparent, anybody's grandparent, to grow a little more securely into an unfamiliar world." — Charles and Ann Morse
"Being grandparents sufficiently removes us from the responsibilities so that we can be friends." — Allan Frome
"My grandfather was a wonderful role model. Through him, I got to know the gentle side of men." — Sarah Long
5 Grandparents Day Instagram Captions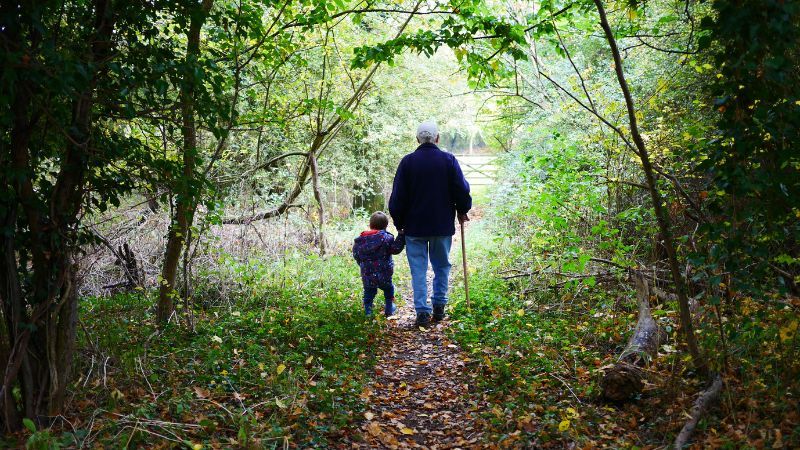 "Nobody Can Do For Little Children What Grandparents Do. Grandparents Sort Of Sprinkle Stardust Over The Lives Of Little Children."

"Grandparents Are The Best Kind Of Grown-Ups."

"A Child Needs A Grandparent, Anybody's Grandparent, To Grow A Little More Securely Into An Unfamiliar World." – Charles & Ann Morse

"What Children Need Most Are The Essentials That Grandparents Provide In Abundance. They Give Unconditional Love, Kindness, Patience, Humor, Comfort, Lessons In Life. And, Most Importantly, Cookies." – Rudolph Giuliani

"If Your Baby Is 'Beautiful And Perfect, Never Cries Or Fusses, Sleeps On Schedule And Burps On Demand, An Angel All The Time,' You're The Grandma."
Sharing Stories and Grandparents Childhood Memories 
One of the most beautiful ways to celebrate Grandparents' Day is by sharing stories and memories.
Gather together as a family and encourage grandparents to share anecdotes from their youth, tales of family traditions, or memorable moments.
Capture these stories by recording them on video, writing them down, or creating a family memory book.
This not only preserves the family's history but also strengthens the bond between generations.
Handmade Gifts and Expressing Gratitude To Grandparents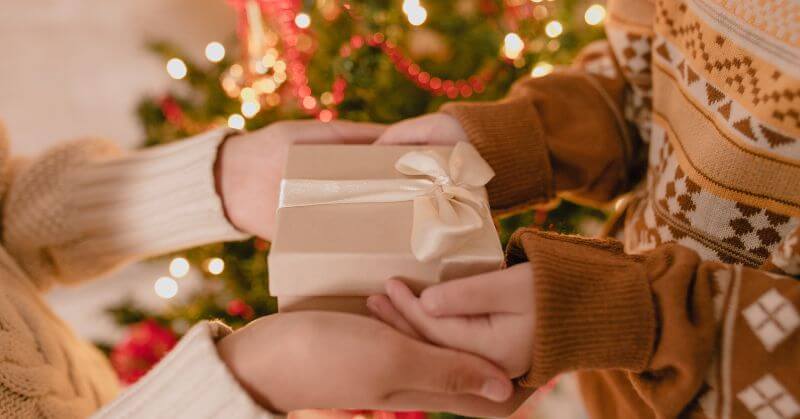 A heartfelt, handmade gift can go a long way in expressing gratitude to grandparents on their special day. Encourage grandchildren to create personalized gifts such as handmade cards, photo albums, or a scrapbook filled with cherished family moments.
These thoughtful gestures show love and appreciation while also allowing children to showcase their creativity and thoughtfulness.
Grandparents often play an essential role in the lives of their grandchildren, providing support and guidance. On Grandparents' Day, consider ways to reciprocate their love and care.
Offer to help with tasks or chores, take them out for a special meal, or simply spend quality time together engaging in activities they enjoy. These acts of service and support show gratitude and demonstrate the reciprocity of love between generations.
5 Happy Grandparents Day Images For Free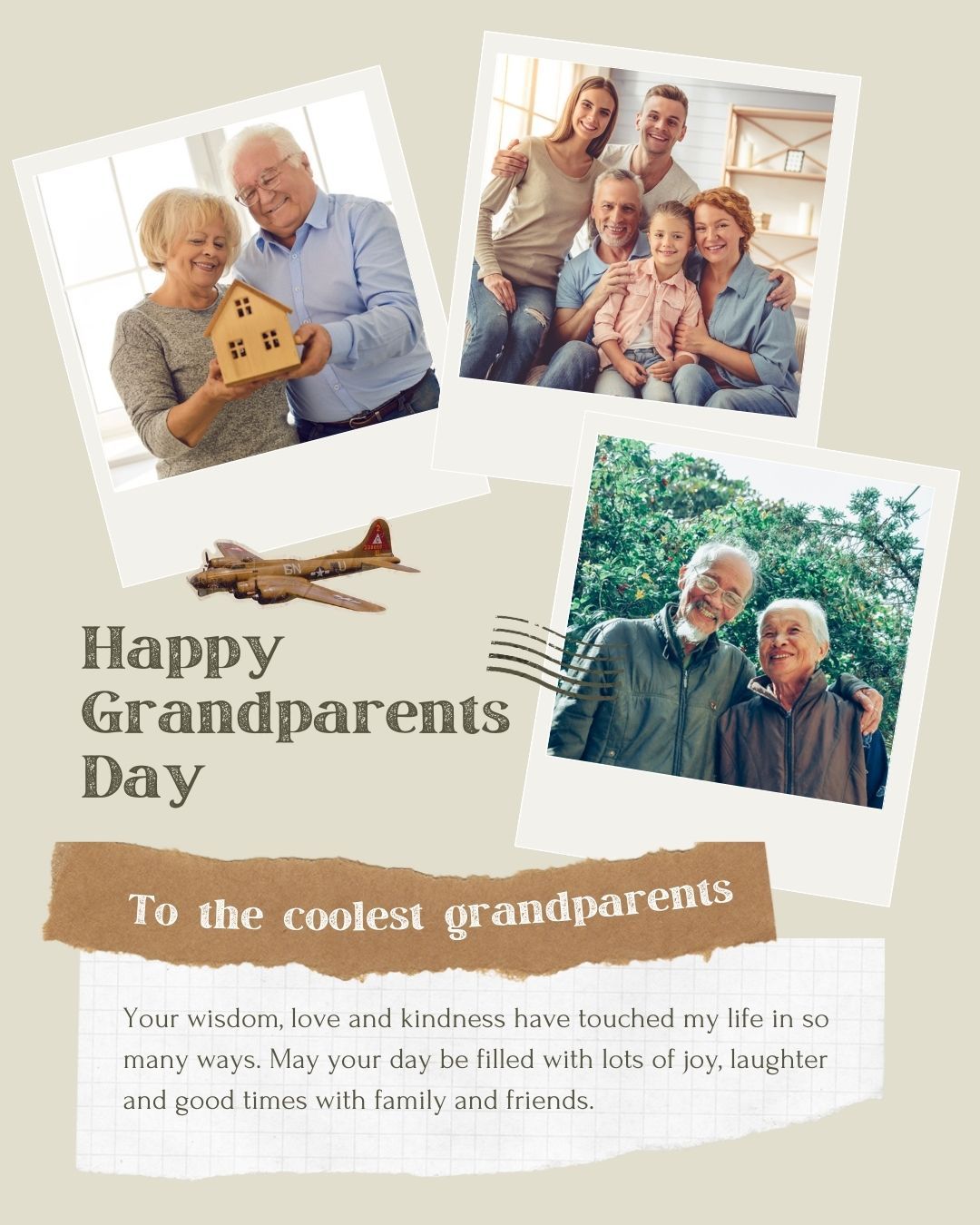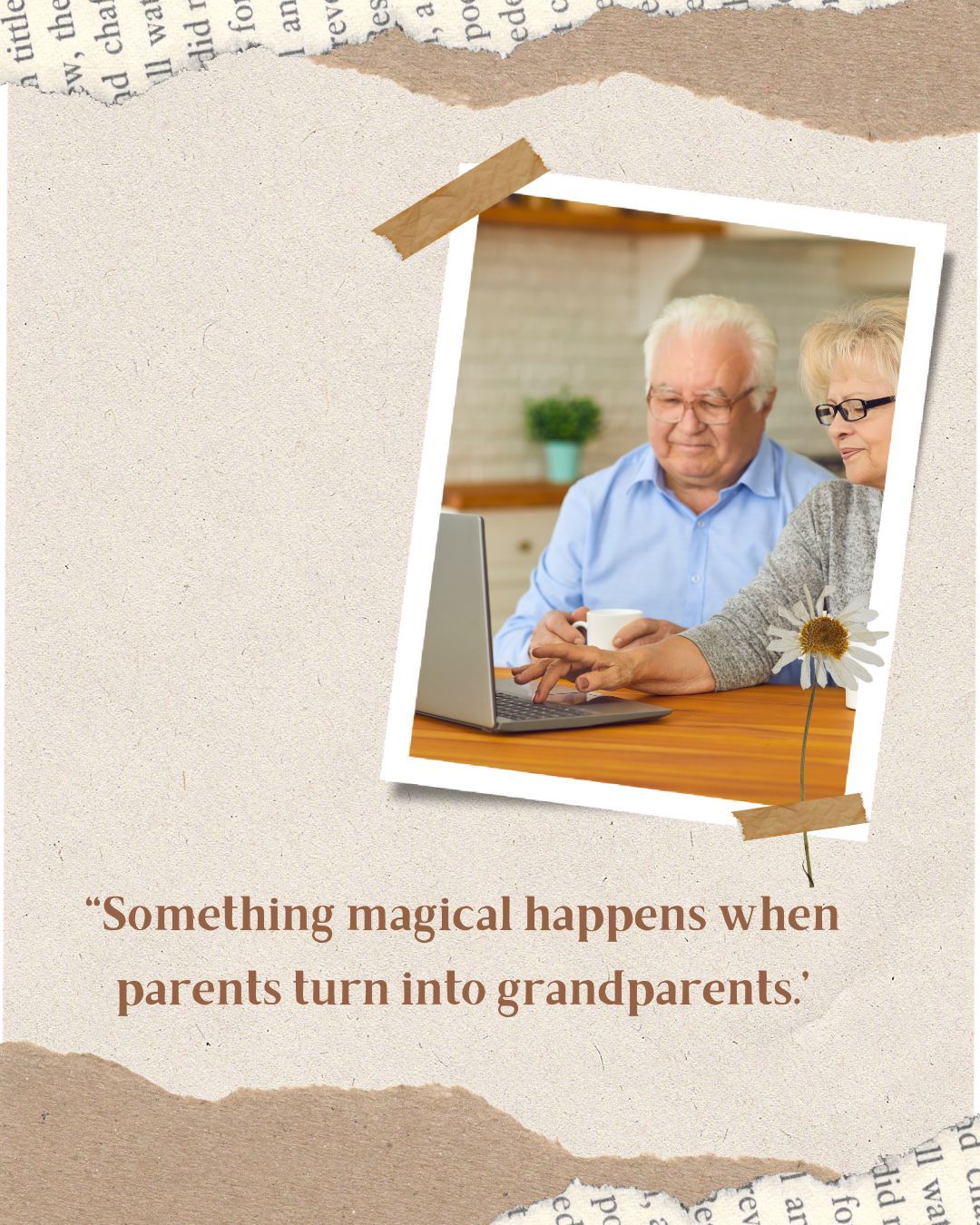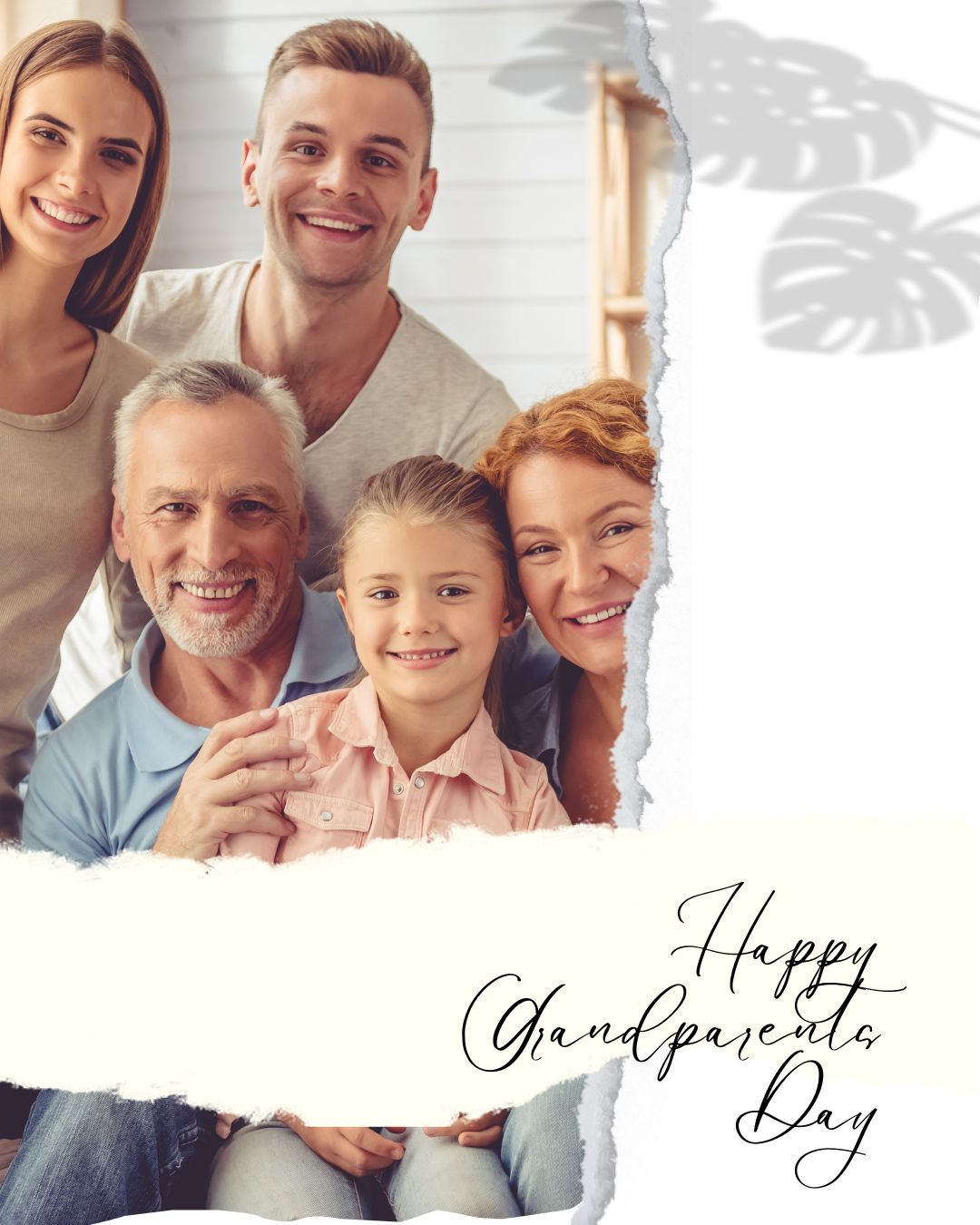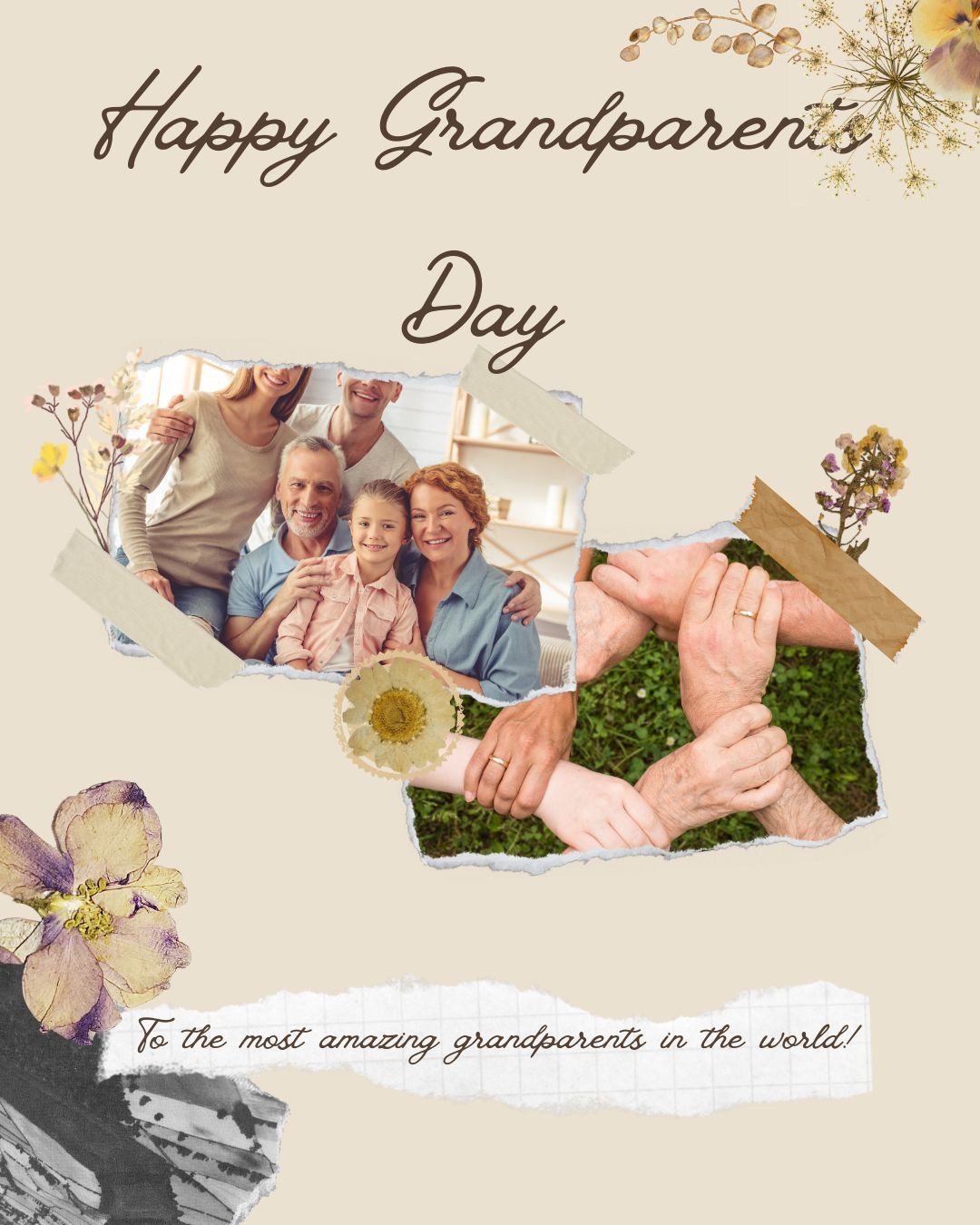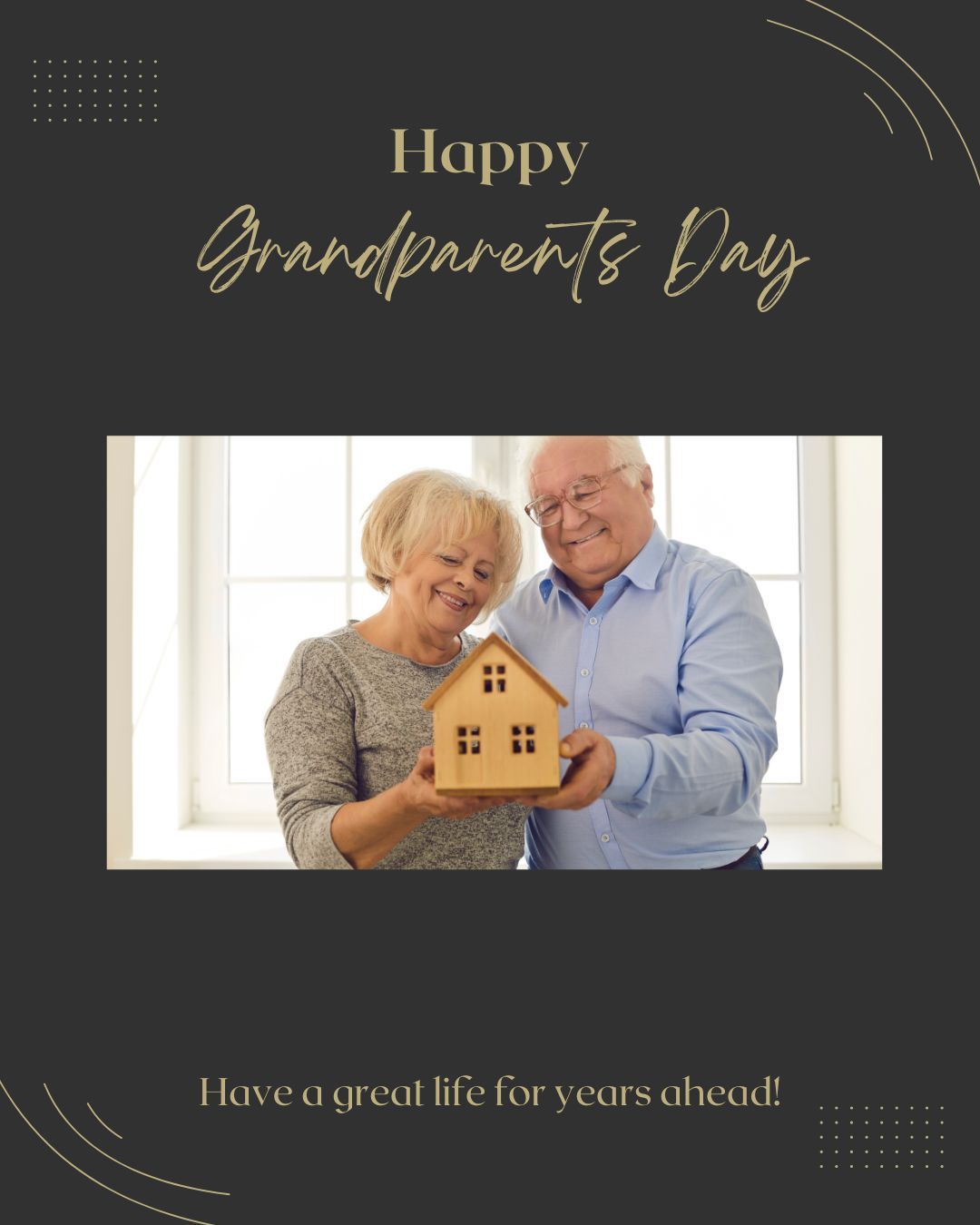 Summary!
Happy Grandparents Day is a special occasion to celebrate the love, wisdom, and invaluable presence of grandparents in our lives. It is a time to honor the bond between generations and express gratitude for the memories and life lessons they have bestowed upon us.
By spending quality time together, sharing stories, creating meaningful gifts, and offering acts of service, we can celebrate Grandparents' Day in a heartfelt manner that strengthens the intergenerational connection and creates lasting memories.
Let us come together to honor and appreciate our grandparents, who bring so much joy, love, and wisdom to our lives. Hope you liked this cool article on Happy Grandparents Day. Share your thoughts on Happy Grandparents Day below.
Follow Us: Facebook | Instagram | Twitter | Youtube | Pinterest
Tinydale is on YouTube. Click here to subscribe for the latest videos and updates.