This kids' essay on Nelson Mandela intends to appeal to a wide audience for anyone who wants to learn more about his life.
Nelson Mandela's life is more than just an inspirational story.
Essays offer a methodical approach to researching themes, enabling us to delve deeply into them.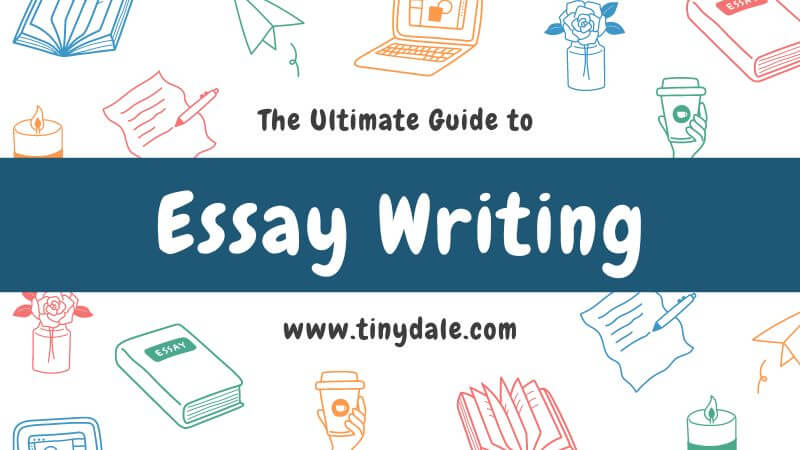 It develops our critical thinking skills, and improves our comprehension.
Nelson Mandela was a man who gained notoriety as a champion for human rights.
He is the public face of the fight against apartheid.
He lived a life that is more than just an inspirational story.
Essay On Nelson Mandela: Introduction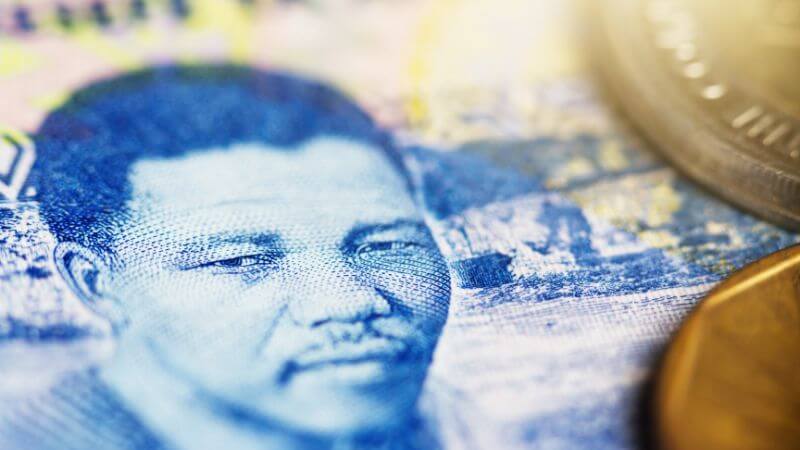 Nelson Mandela, whose name has become synonymous with the never-ending fight for justice, equality, and freedom.
He represents optimism in contemporary history.
Mandela was born on July 18, 1918, in the small South African hamlet of Qunu, in the Eastern Cape Province.
Mandela's life served as a light for the whole globe.
Pointing it towards a future devoid of racial tyranny and segregation.
He was at the vanguard of a movement that cut beyond national lines thanks to his leadership in the African National Congress.
His work to eliminate the institutionalised racial segregation of Apartheid.
Mandela was imprisoned for 27 years after being arrested in 1962.
His captivity became a representation of resistance to a government that wanted to enslave the black majority.
Mandela's wisdom, fortitude, and unwavering commitment to reconciliation put an end to apartheid.
He created the groundwork for South Africa to become democratic.
His life provides a remarkable window into the strength of conviction, humility, and people's capacity for forgiving one another.
The following article explores Nelson Mandela's life, challenges, and accomplishments.
Showing how his deeds not only changed South Africa but also had a lasting impact on international politics and human rights movement.
We are still challenged and inspired by his tale to work for justice and equality.
Short Essay On Nelson Mandela
Nelson Mandela, a legendary figure in the battle for equality and human rights around the world.
He devoted his whole life to battling racial injustice in South Africa.
Mandela had a sense of justice that inspired him to join the African National Congress (ANC).
He was born into a tribal royal family.
His 27-year imprisonment and unwavering defiance to apartheid earned him an international reputation as a symbol of resistance.
Following his release, Mandela's leadership was crucial in bringing down South Africa's system of racial segregation and creating multiracial elections.
In 1994, he won the presidency, becoming the country's first Black leader.
Mandela's leadership went beyond politics and placed a strong emphasis on unity, forgiveness, and healing.
He won the Nobel Peace Prize in 1993 for his dedication to discussion and peaceful transformation.
His unflinching devotion to human dignity and freedom stands as an enduring beacon.
Reminding us that one person's heroism can transform the world.
Mandela's legacy continues on in South Africa and across the world.
He is motivating generations to fight against injustice, inequality, and prejudice.
10 Line Essay On Nelson Mandela
On July 18, 1918, Nelson Mandela was born. He was a native of Umtata, a tiny town in South Africa.
His entire life is a metaphor for the fight against systemic racism in South Africa.
Before actively participating in the anti-apartheid struggle, Nelson Mandela endured years of colonialism.
Mandela suffered as an African youngster who was a target of the European ambition to settle abroad and "civilise" the local populations.
Nelson Mandela spent the 1960s in prison for challenging the government's racial laws.
He was in jail for approximately three decades, yet he never lost faith in the need for justice and equality for all.
Nelson Mandela was revered as a strong, morally upright, and principled individual as well as a fearless, unrelenting leader.
In the battle to eradicate racial discrimination in 1994, he was the sole person to represent the nation.
He received South Africa's first-ever presidential nomination.
From 1994 to 1999, he oversaw South Africa for a five-year period.
Even after he retired from public life, Nelson Mandela continued to represent the hopes for a just and free world.
He died in December of 2013. He was 95 years old when this happened.
Comprehensive Essay On Nelson Mandela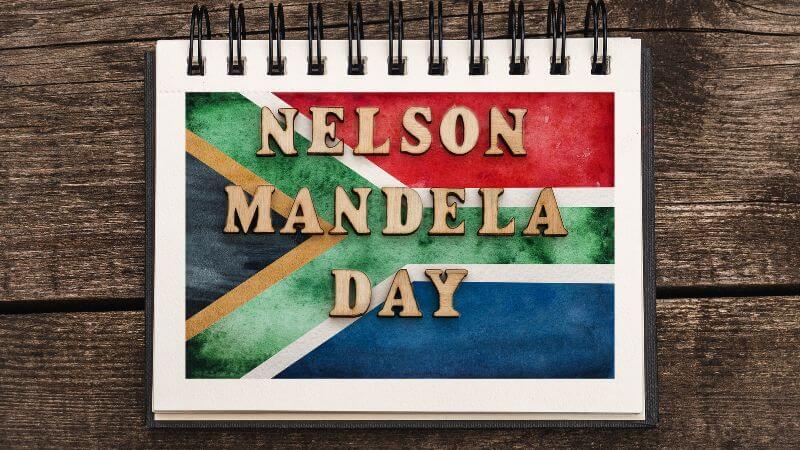 On July 18, 1918, Nelson Rolihlahla Mandela was born in a Transkei community close to Umtata.
Nelson Mandela received a recommendation to attend Healdtown, a reputable Wesleyan secondary school, after completing his elementary education at a neighbourhood mission school.
In the Bachelor of Arts degree at Fort Hare University College, where he later enrolled, he chooses to serve on the Student Representative Council.
Nelson Mandela was dismissed from college as well for taking part in a boycott in protest.
He moved to Johannesburg, where he completed his BA via correspondence, applied for a clerkship, and started his LLB studies.
The article on Nelson Mandela provides insight into the remarkable man's life and accomplishments.
Nelson Mandela's favourite pastime and most private moment is listening to Händel or Tchaikovsky while watching the sunset.
For generations, he was denied these two basic joys while confined to his cell throughout the day and without access to music.
As much as possible, concerts with his fellow prisoners were a plan, and they sang over the holidays.
Nelson Mandela considers music to be highly uplifting.
His interests are in both African choral music and the various musical talents in South Africa, as well as European classical music.
What Did Nelson Mandela Do?
Nelson Mandela rose to prominence within the ANC.
He played a key role in founding and directing the organization's youth division, known as the ANC Youth League.
Later, he crossed the nation to recruit people to join peaceful demonstrations against the discriminatory legislation of the National Party.
Nelson was frequently detained for treason, which is the crime of betraying your country's government.
As a result of his activity, which made him highly unpopular with the authorities.
While Nelson detains in the late 1950s, the government prohibited anti-apartheid groups like the ANC.
Nelson and his other activists were unconcerned by this, but they believed more needed to be done to bring about change.
Early Life And Education
We may understand the foundations upon which the transformational figure Nelson Mandela finally became based by looking into his early life.
Mandela, who was a member of the Thembu royal family, saw early leadership opportunities.
It's crucial to note that he started his official education at a Methodist school, where he was given the name "Nelson."
Later, he enrolled in Fort Hare University, a centre for Black African intellectual dialogue at the time.
Mandela participated in a student demonstration, which resulted to his expulsion before he could finish his degree.
His advocacy throughout his life began with this early phase.
He relocated to Johannesburg and finally completed his legal degree online, establishing the theoretical foundation.
Essay On Nelson Mandela: Imprisonment 
Nelson maintained a very low profile since he was aware that if the authorities learned about the secret army and its objectives, he would be in serious danger.
He even dressed in disguise and lived in secrecy.
However, the police sentences to five years in prison after arriving back from a trip to Algeria in Northern Africa in August 1962.
From that point on, Nelson's situation only became worse.
When the police conducts a raid in 1963 on a property outside of Johannesburg, they discovered both weapons and documentation related to the secret army.
The outcome? Nelson and seven other men received life sentences after being accused of planning to overthrow the government.
He would serve the following 27 years in prison.
Robben Island, which lies seven miles off the coast of Cape Town, the country's capital, is where the police detains him.
The authority takes him to Pretoria Local Prison to appear in court.
Following his appearance, he went back for nearly ten years.
Nelson was first sent to Pollsmoor Prison in 1982 before getting transfer once again to the Victor Verster Prison, in 1988.
Nelson Mandela maintained his commitment to his principles during his time in prison.
Even on two occasions, he rejected freedom in favor of upholding his moral standards.
He spent his free time learning new things, such as Afrikaans, a language spoken mostly by white people in South Africa.
This won him respect from others.
Fun Facts About Essay On Nelson Mandela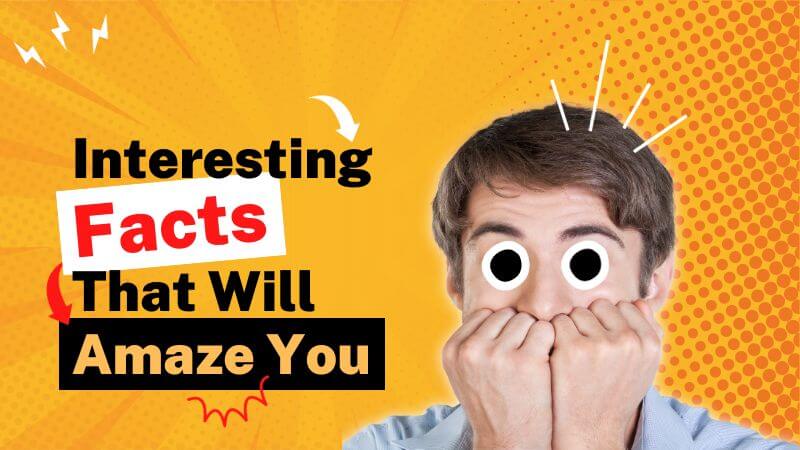 Numerous truths concerning Nelson Mandela are difficult to accept.
It's quite challenging to pick only 10 things from his fascinating life.
Here are 10 interesting facts about Nelson Mandela, however we did our best.
Nelson Mandela permits to have one visitor a year and write one letter every six months while he was in jail.
Over the course of his lifetime, Mandela received 695 accolades.
He was a fan of boxing as a hobby.
If he stopped opposing apartheid, the government assured him that it would release him from prison. He turned it down and stayed in jail as a result.
Mandela requested to stay in jail for an extra week after his first release so he could get ready for his release as well as get his family and political party ready.
He was awarded the Nobel Peace Prize in 1993.
He has 20 grandkids and six children.
He deemed education a "powerful weapon" and was the first person in his family to attend school.
When he was younger, he fled his family to escape taking part in an arranged marriage.
In 1994, he took office as South Africa's first black president after decades of white dominance.
Awards And Honour
Nelson Mandela received several honors in a variety of sectors as a result of his achievements being acknowledged on a worldwide scale.
The phrase "Nelson Mandela's achievements" simply touches the surface of his profound influence on both South Africa and the rest of the globe.
Most significantly, Mandela received the Nobel Peace Prize in 1993 in recognition of his persistent dedication to ending apartheid peacefully.
Together, he and F.W. de Klerk received the prize, signifying the collaboration that made the end of apartheid possible.
Mandela won more than 250 honours in addition to the Nobel Prize, such as the Soviet Union's Lenin Peace Prize and the Presidential Medal of Freedom of the United States.
Additionally, he was awarded honorary doctorates by more than 50 universities worldwide.
These accolades demonstrate Mandela's standing as a universal figure of resistance, peace, and human rights across the world.
The story of Nelson Mandela is a brilliant tapestry of bravery, tenacity, and unwavering dedication to justice.
Mandela remains as an eternal beacon pointing us in the direction of a more just and compassionate society, from his early years of campaigning to the accolades he garnered on a global scale.
His life narrative serves as both a guidebook for the indomitable power of the human spirit to effect change and an account of a struggle against racial discrimination.
Summary!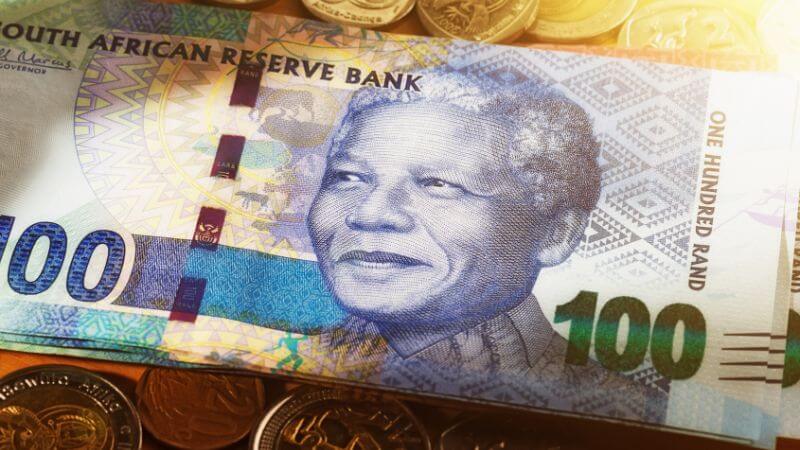 An essay on Nelson Mandela may be engaging because it provides more than just historical context.
They also teach us about resiliency, courage, and the limitless opportunities that come with standing up for what is right.
Your youngster will learn about the value of fighting for justice and equality as they explore Mandela's life story.
Beyond the classroom, these teachings install moral principles in your child that will benefit them throughout their entire life.
Follow Us: Facebook | Instagram | Twitter | Youtube | Pinterest
Tinydale is on YouTube, Click here to subscribe for the latest videos and updates.