World Blood Donation Day comes on June 14 every year to bring awareness among people about the value of blood and encourage them to donate blood. June 14 is the birthday of Karl Landsteiner who was awarded the Nobel Prize for the discovery of the ABO blood group system. The act of blood donation can help overcome the problem of less blood in blood banks and can save millions of life who are struggling from various illnesses such as anemia, assemia, trauma cases, bone marrow disorders, blood cancers, and more. According to the World Health Organisation, the requirement of blood units becomes equal to 1 percent of the country's population. Now the question comes Why are we here today? We are here today to share some amazing blood donation day posters for free in 2022 only at Tinydale which you can use in any events or even can promote to any extent. We will feel privileged if it is done so.
The theme for World Blood Donor Day 2022 is:
"Donating blood is an act of solidarity. Join the effort and save lives"
Before that let us have a look at them:
Top 10 Blood Donation Quotes For Free In 2022
"Once a blood donor is always a lifesaver"
"Donate blood and be the reason for someone's existence"
"It is not possible to buy someone's life with money, but you can save someone's life by donating blood to him"
"Do good for others by giving from what you have. Surely, it will come back to you with greater value – donate blood"
"Donating blood can make a big difference"
"Heroes don't always wear capes; they sometimes wear jeans and shirts too"
"Donate blood because you never know how valuable it can be to someone"
"Donate blood, and be helpful as it is said that the best among men are those who help others"
"Take care of yourself, eat well, and donate blood"
"If you want to witness a miracle, donate blood"
Top 10 Blood Donation Day Posters Free 2022
Now without any further delay let us dive into the amazing yet simple poster which can be used for free for the event and for the day for blood donation: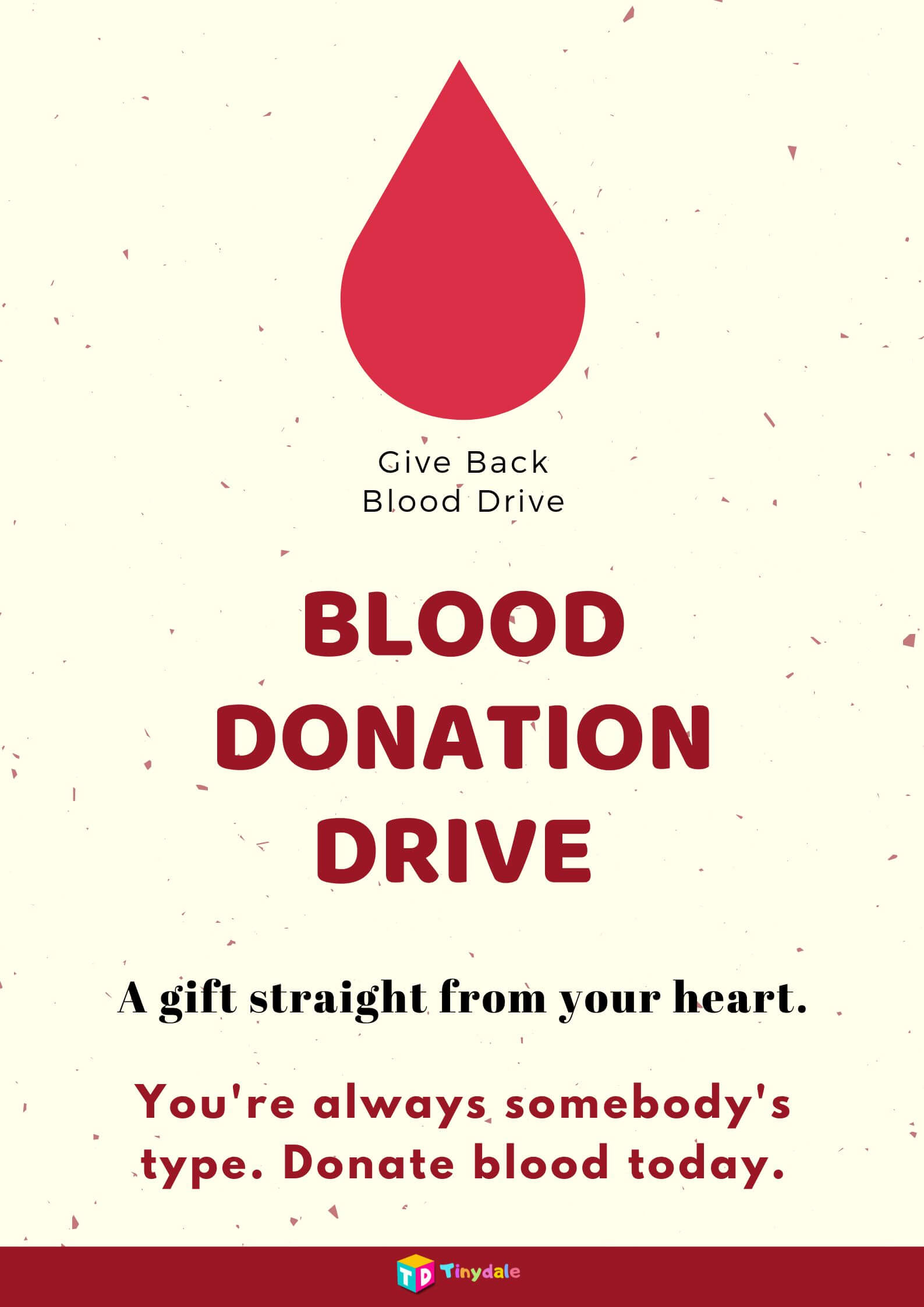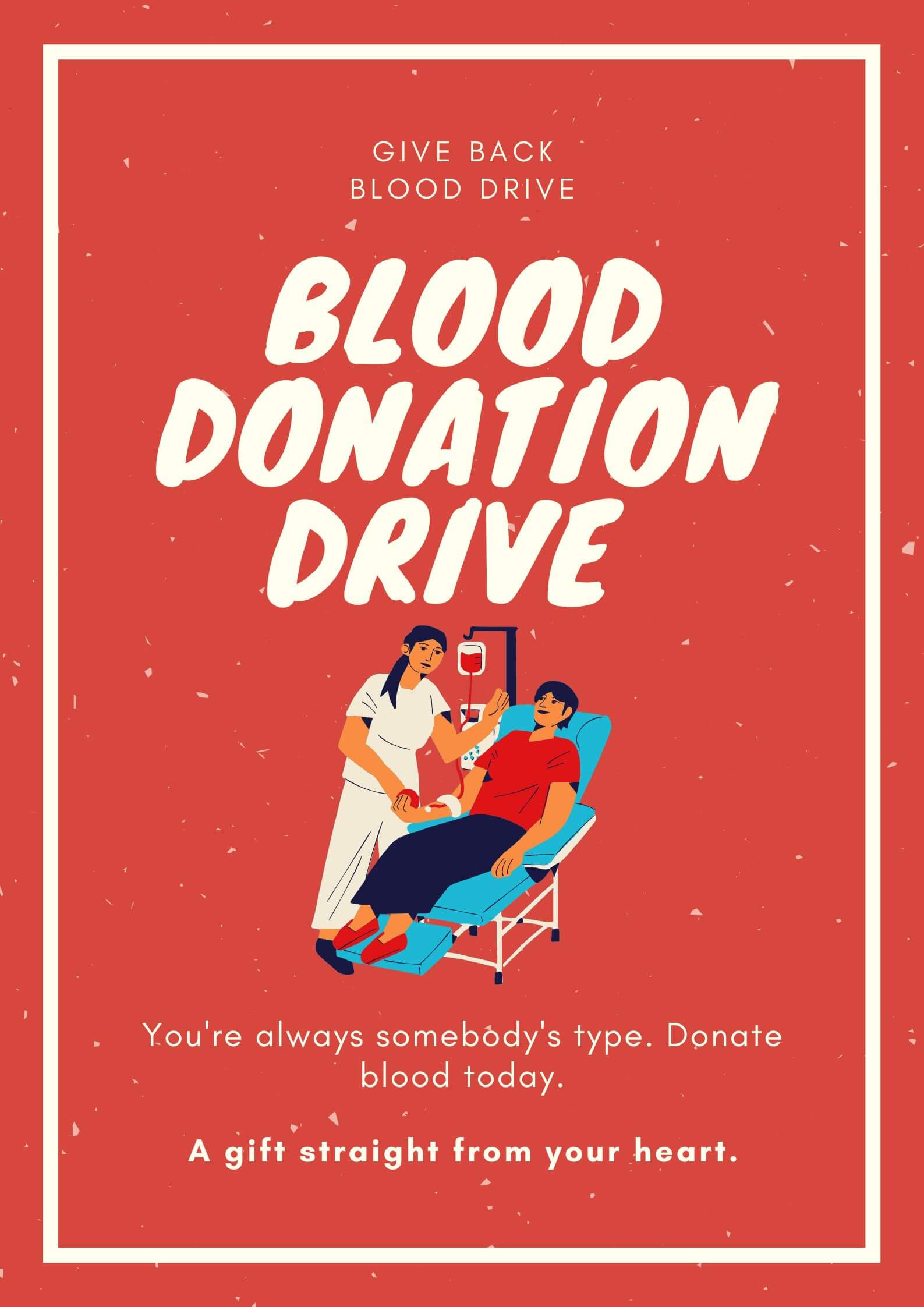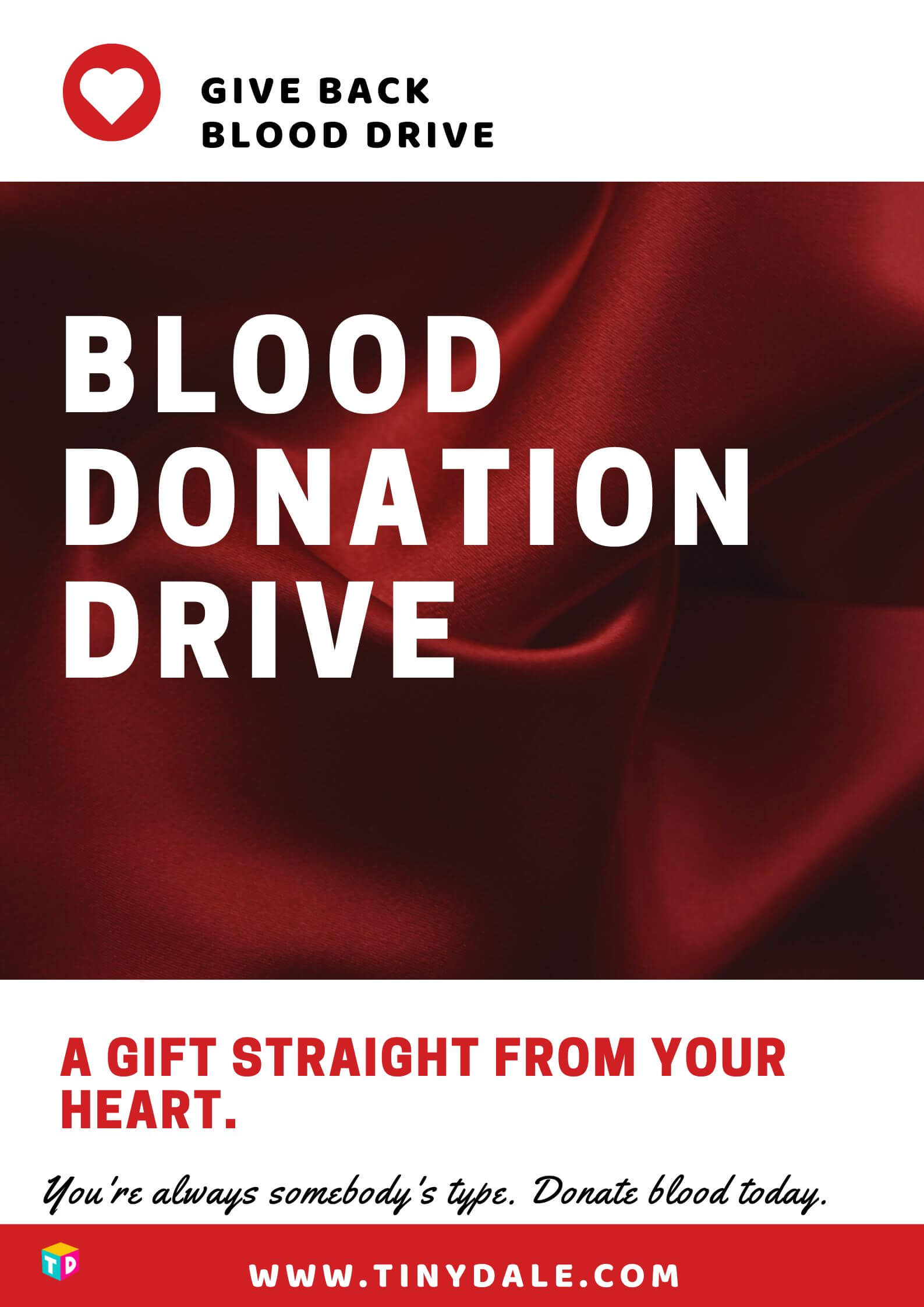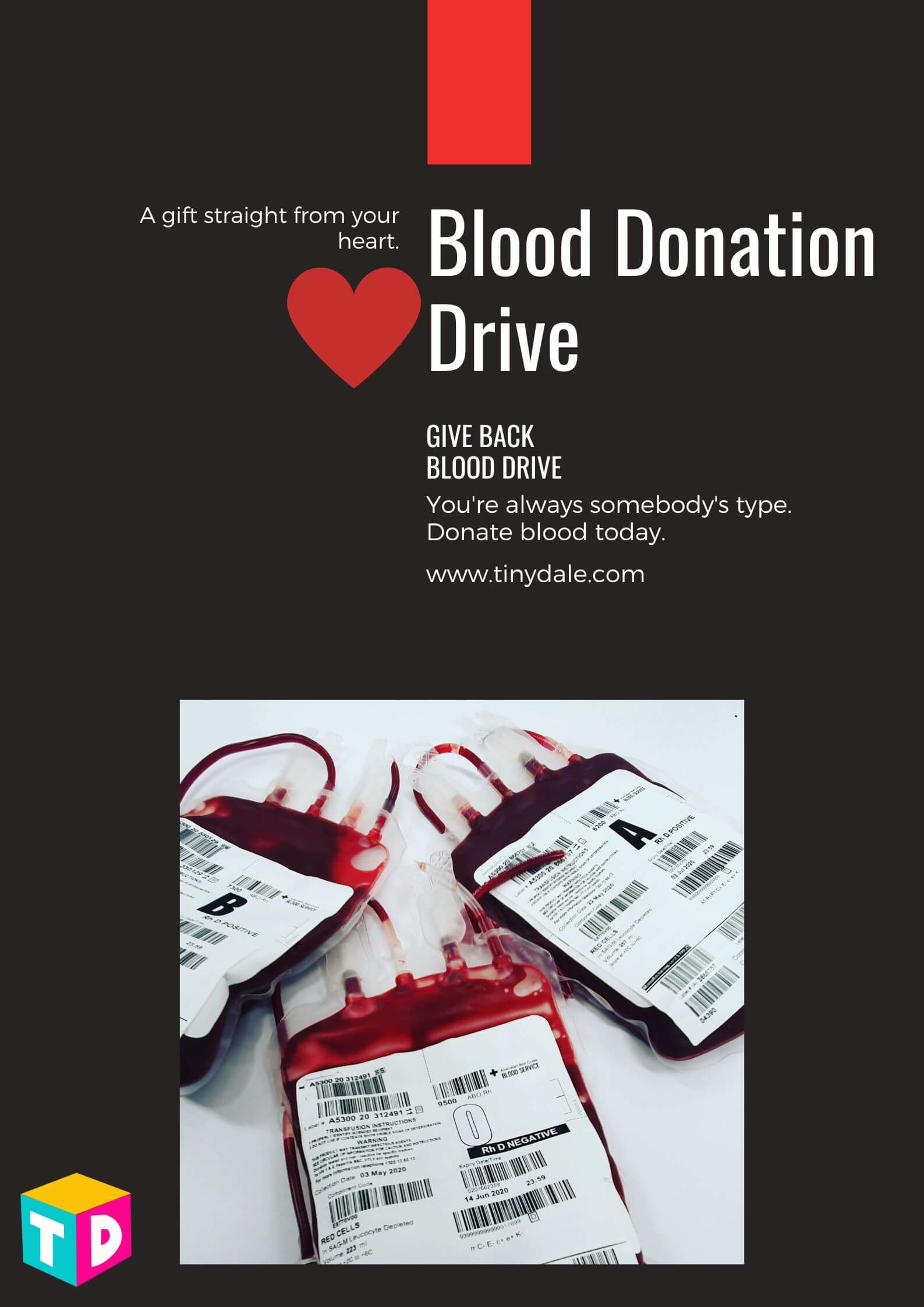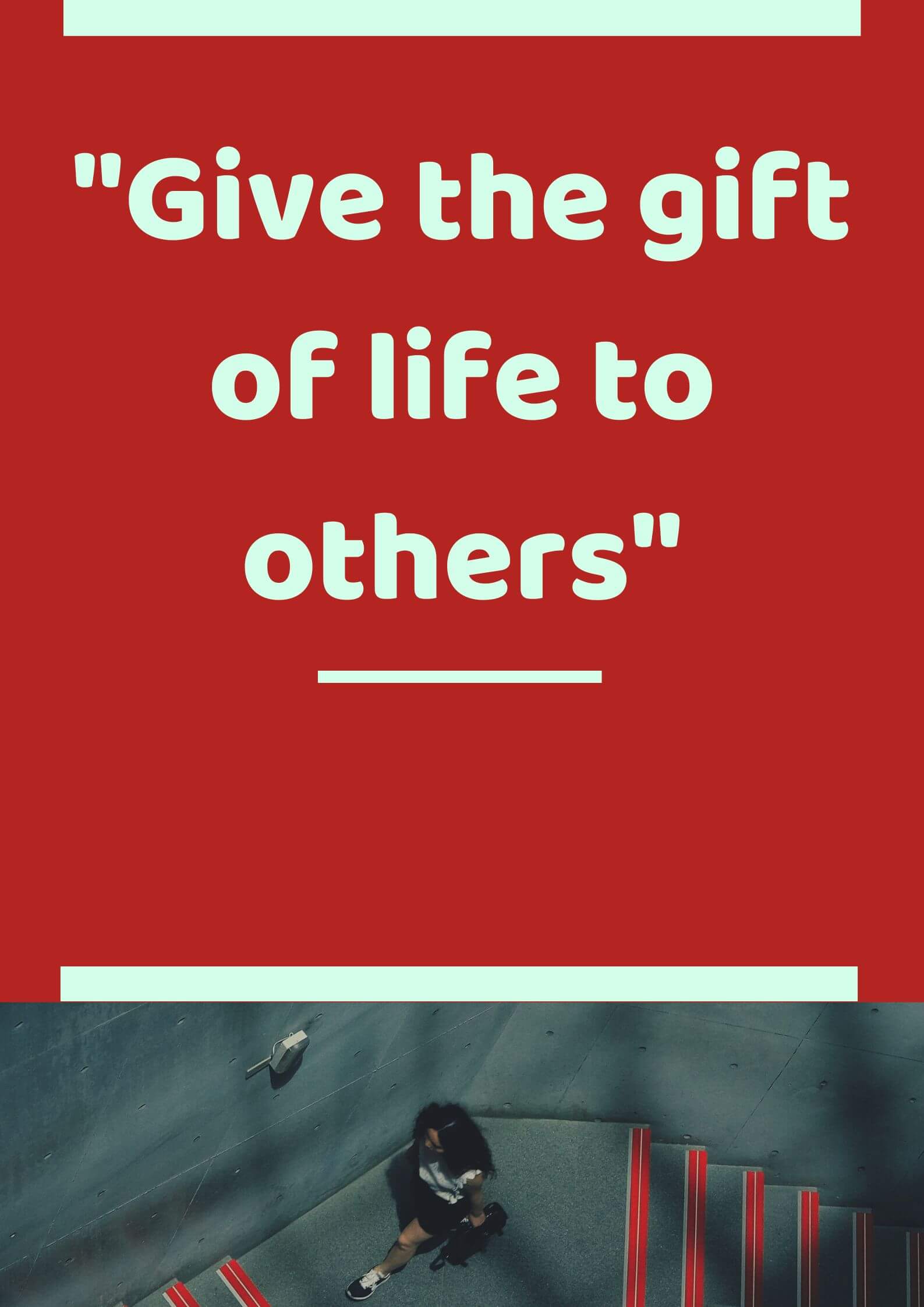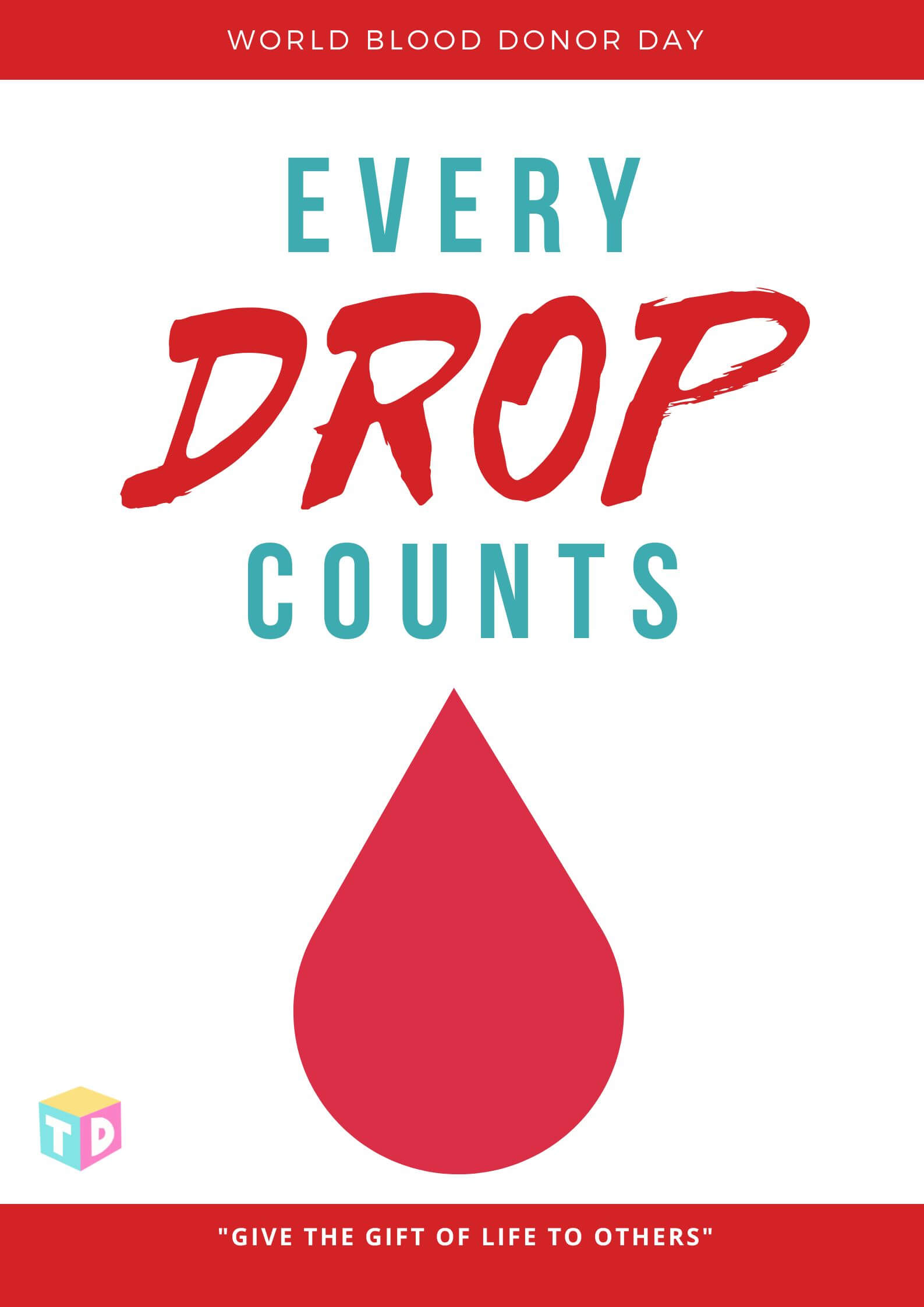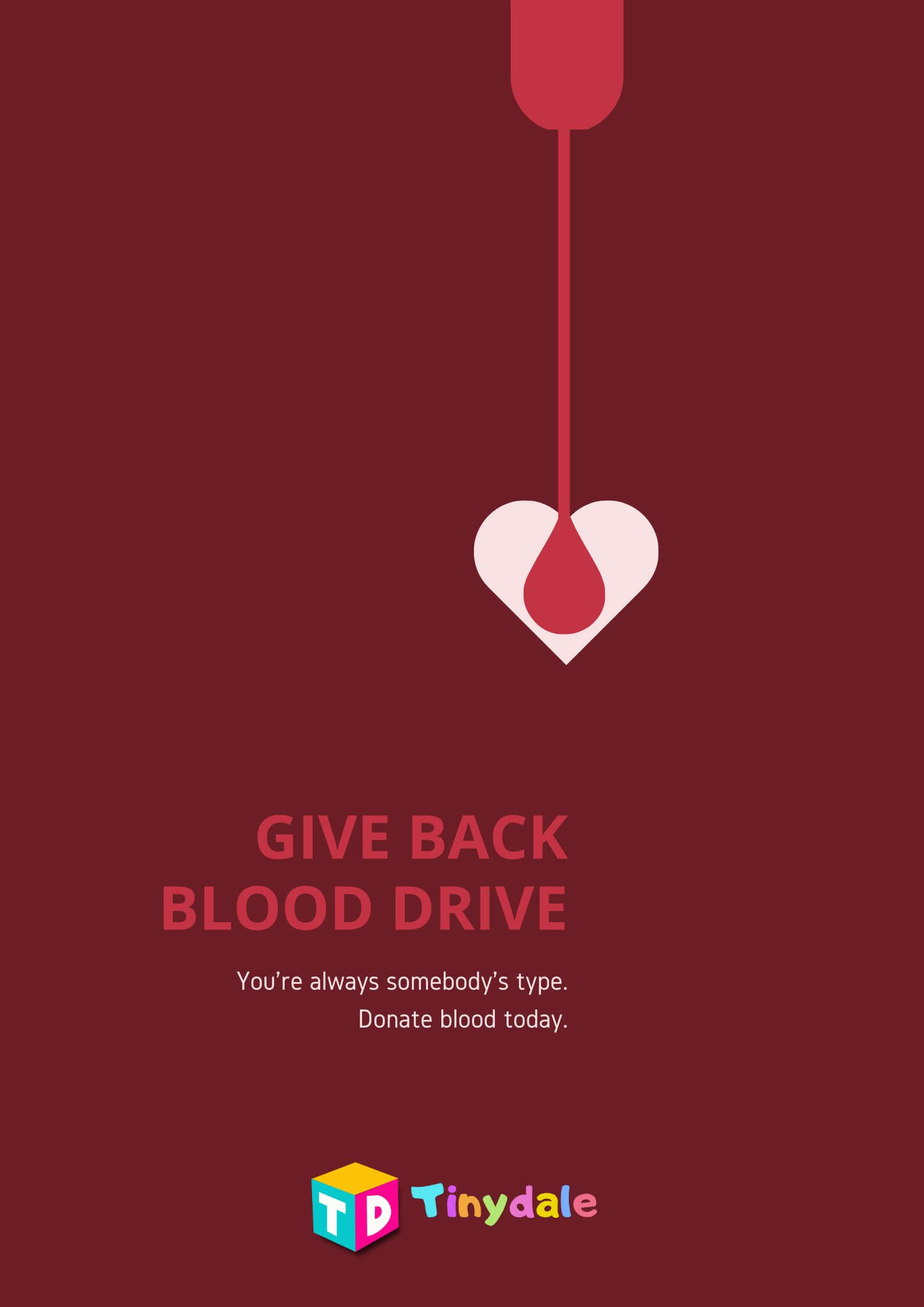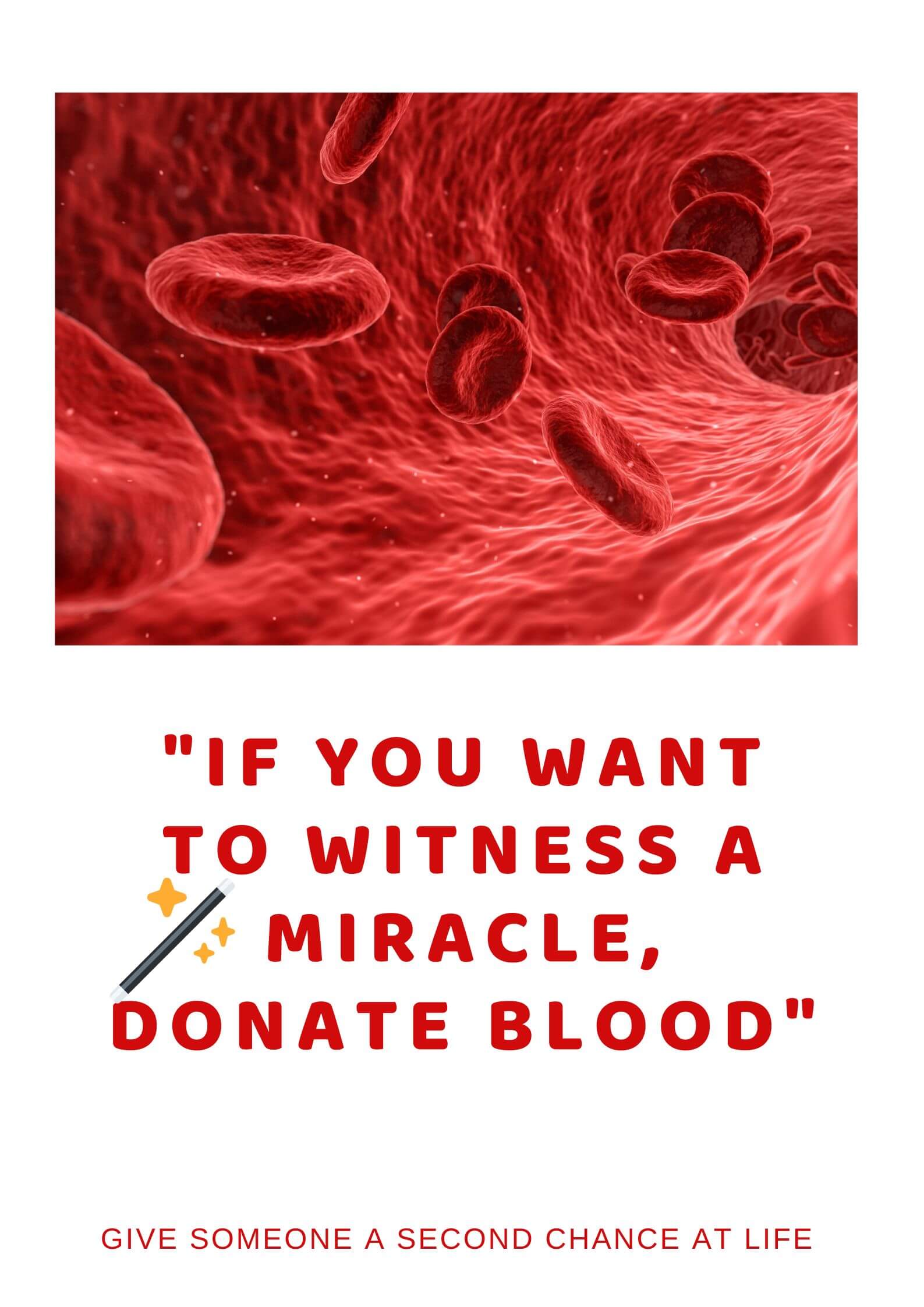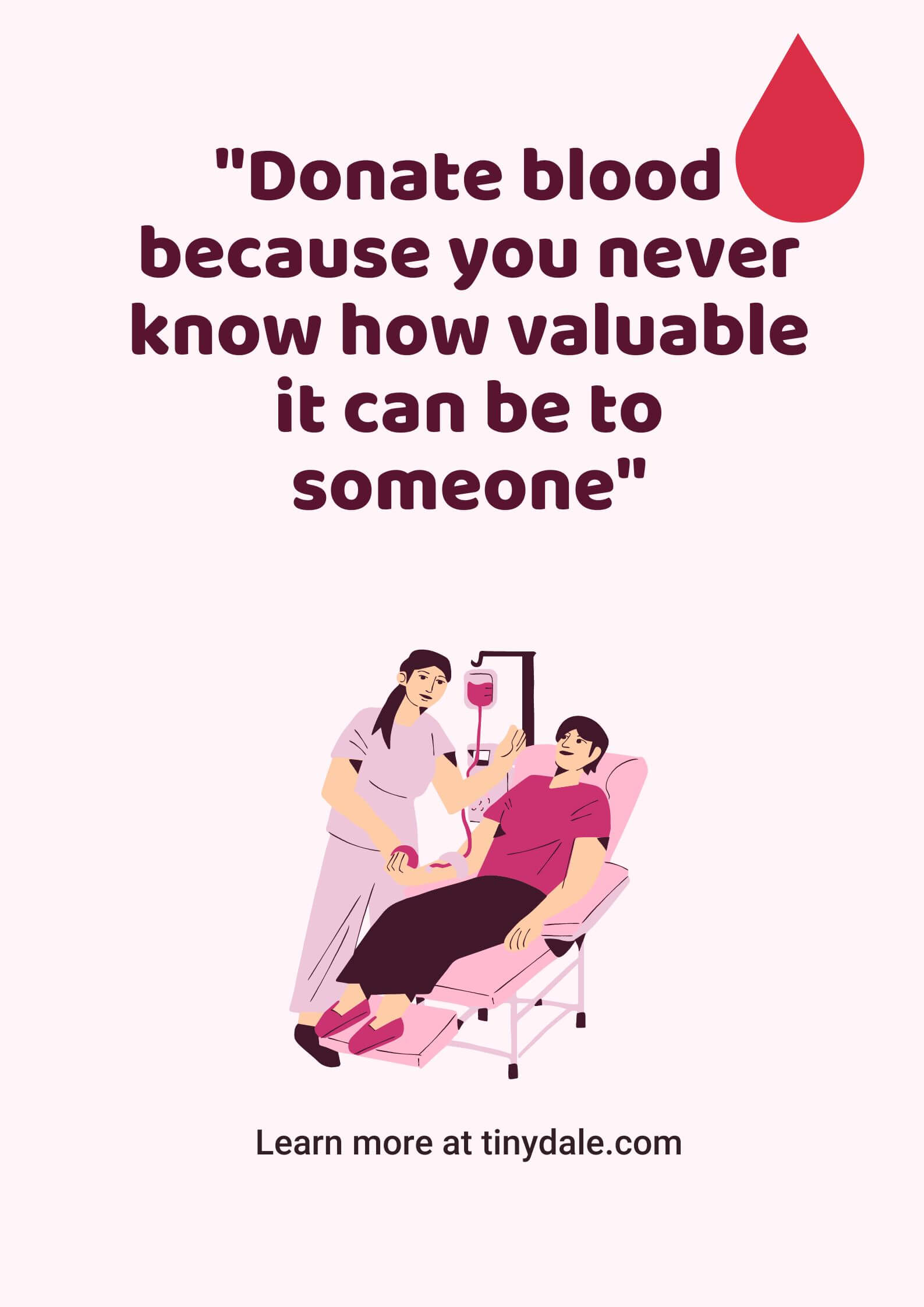 I hope you enjoy the collection of free posters at Tinydale. Don't forget to share with your family and friends.
Follow Us: Facebook | Instagram | Twitter | Youtube | Pinterest
Tinydale is on YouTube, Click here to subscribe for the latest videos and updates.